Cardiology and cardiac surgery
We host an enviable list of cardiologists and cardiothoracic surgeons who are leaders in this field of medicine. These consultants are pioneering the techniques to treat the full range of adult cardiac conditions.
Cancer services
Private Care at Guy's, a large inpatient centre within the London Bridge Hospital campus, specialises in cancer services including haemato-oncology, urology, gynaecology, breast care and conditions of the head, neck and thyroid.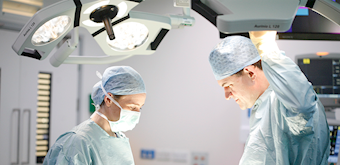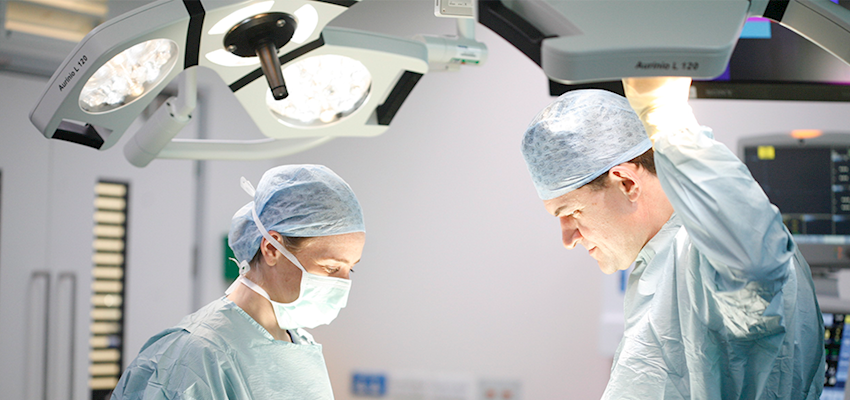 Orthopaedics
Each of our consultants is a subspecialist in their field, having pioneered and perfected procedures: from routine surgeries, such as hip replacements, to complex spinal reconstructions.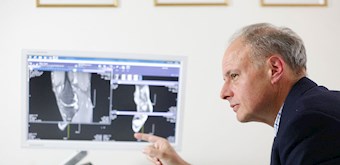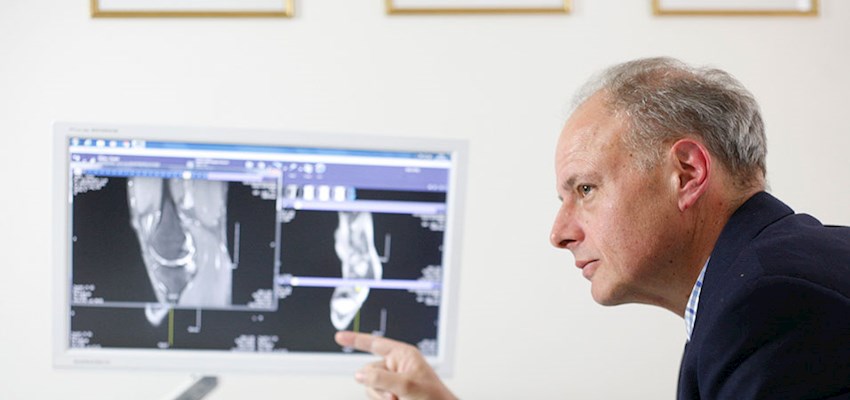 Gastrointestinal medicine
Our consultants subspecialise in all areas of the digestive system, from upper GI to colorectal surgery, including the Linx procedure for acid reflux disease. Our JAG accredited Endoscopy Centre provides a wide range of minimally invasive procedures for diagnosis and treatment.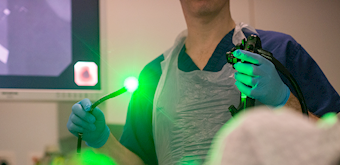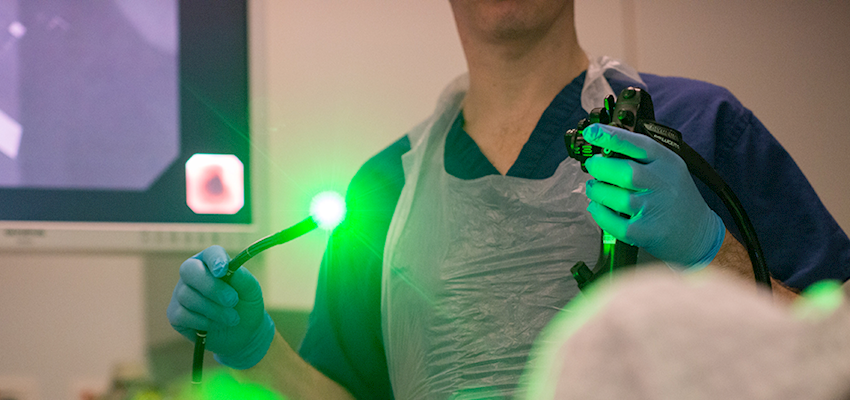 Liver, pancreas and biliary
Consultants specialising in all areas of HPB medicine have the expertise and investigative tools and technology to treat abnormal liver function and liver disease, conditions of the pancreas and carry out living donor liver transplantations.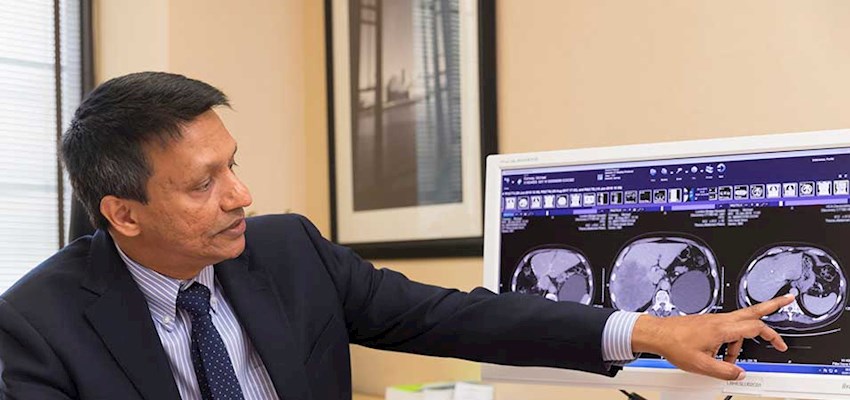 Renal services
We specialise in all forms of kidney disease and injury. London Bridge Hospital also has a living donor renal transplant programme. Our Critical Care and renal services have been awarded CQC 'Outstanding'. We also offer dialysis in our Dialysis Centre.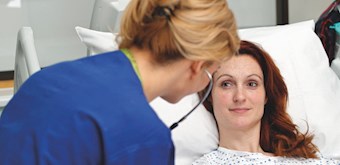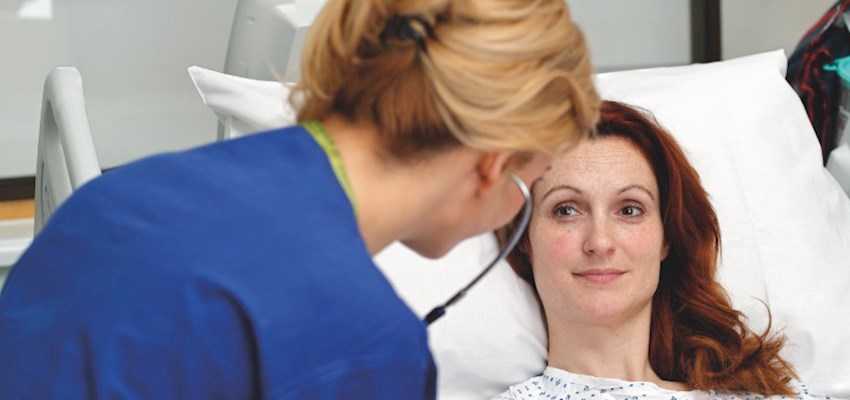 Head, Neck and Thyroid Centre
London Bridge Hospital's team of eminent consultants treat conditions and cancers concerning the mouth, larynx, nose, sinuses, thyroid glands and skin. A diverse group of tumours can affect the many complex structures that make up the head and neck.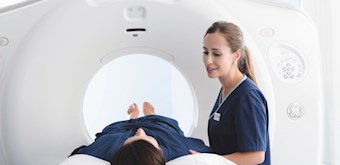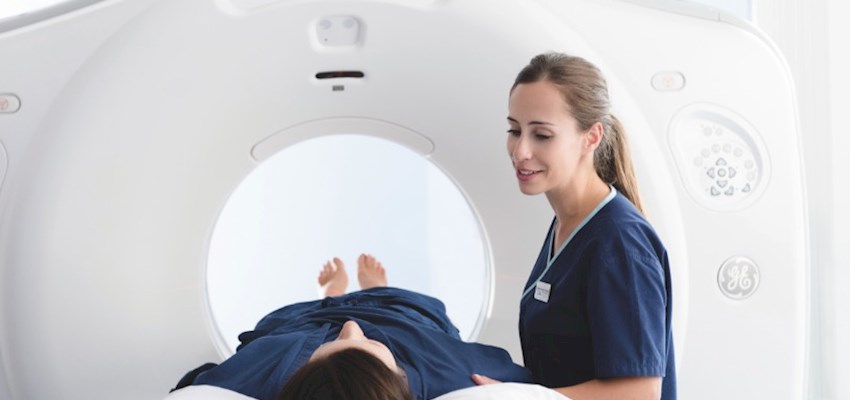 London Bridge Hospital's professionals team
London Bridge Hospital is home to a number of specialist units and teams. We work closely with leading consultants across a range of medical disciplines, in order to deliver consistently excellent standards of healthcare for our patients.