Cancer care
As a dedicated cancer centre, each member of our team has specific expertise in treating and supporting you through your cancer diagnosis, treatment and beyond.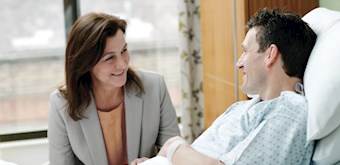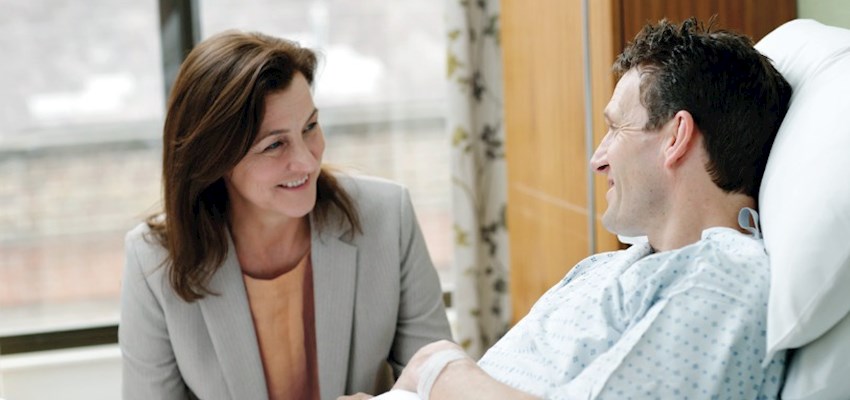 Haematology Transplant Unit
Our Haematology Transplant Unit is the only dedicated private stem cell transplant centre in Manchester. We provide highly specialised care through our team of leading consultant haematologists, nurses and support teams.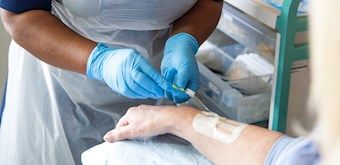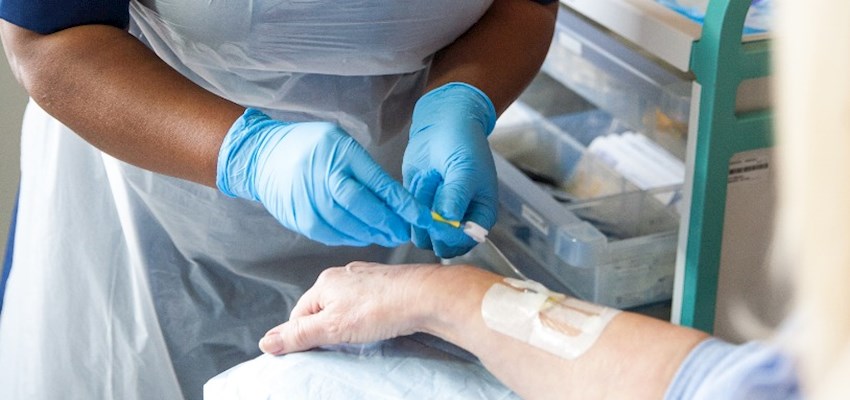 Cancer Surgery
At The Christie Private Care our state-of -the-art operating theatres provide a comprehensive range of cancer surgery. From initial diagnostic surgery to complex surgery for rare cancers, our expert surgeons can care for patients with various stages of cancer and different surgical needs.

We provide specialist cancer surgery for a number of reasons:
To diagnose and manage cancer
To treat cancer, either as a single treatment option or as part of a combined treatment plan, for example alongside chemotherapy or radiotherapy
Reconstructive surgery to rebuild part of the body
To manage symptoms of cancer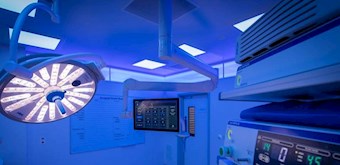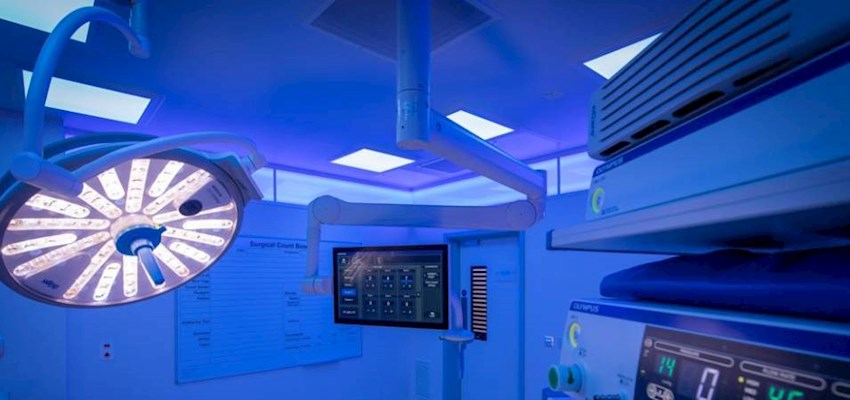 The Christie Private Care's professionals team
We're proud to work with world-class clinicians to ensure we provide the best possible treatment and care available. We work with industry leading doctors to continuously monitor, review and enhance our services.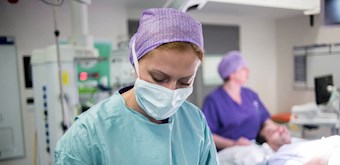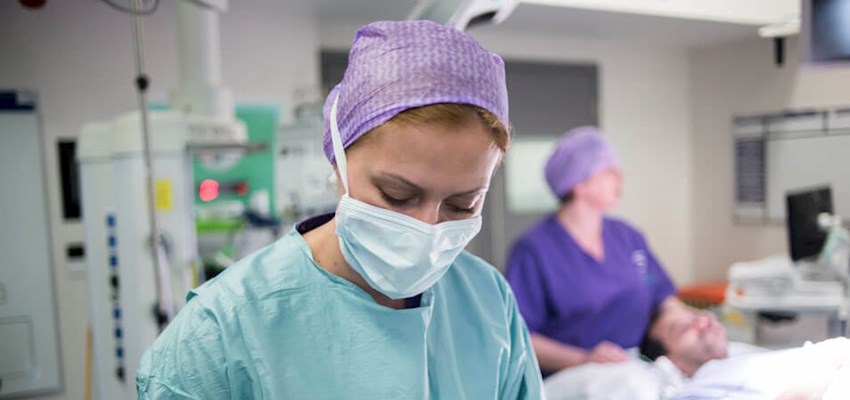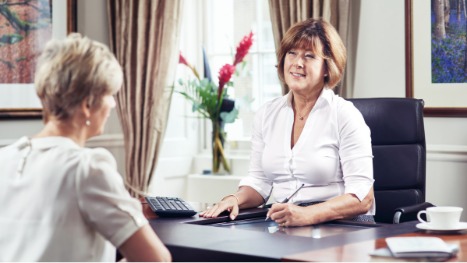 Help and Support
Whether you are an HCA UK consultant, partnering GP or interested in working with us in the future, we are fully committed to supporting you.
Patient information
We believe supporting you and your family through your entire cancer journey, is equally as important as the treatment you receive.
Find out more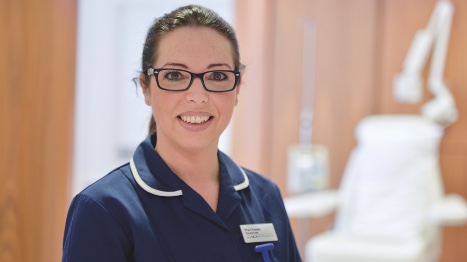 Our centres and teams
We are dedicated to providing expert cancer care. We work with the region's leading cancer specialists, providing the latest treatment options and access to new and emerging therapies.
The Macmillan Quality Environment Mark (MQEM)
We've been awarded the Macmillan Quality Environment Mark ® (MQEM) at The Christie Private Care. This award was developed in collaboration with more than 400 people living with cancer, who helped to shape its criteria.

MQEM recognises that The Christie Private Care provides a welcoming and comfortable environment for people with cancer. It also acknowledges that we respect our visitors' privacy, we treat you with dignity and that our facilities will help improve your well-being.