Above all else we are committed to the care and improvement of human life
At HCA Healthcare UK we provide a full system of healthcare from GP practices, treatment centres and outpatient clinics, to the most complex and acute hospital treatments, and a dedicated research institute. This means we can provide a depth and breadth of care, across multiple medical disciplines that is unrivalled in the independent healthcare sector.
We are a person-centred organisation, driven by a single mission, the care and improvement of human life. This means continuously putting the care and safety of our patients first and focusing on the development of our exceptional colleagues always.
Our relentless focus on quality is reflected through our regulator ratings, as an independent hospital provider we have the highest proportion of CQC 'Outstanding' ratings, with a total of 16 'Outstanding' locations and 18 'Good' locations.
Our mission continues - The Harborne Hospital opening 2023
In 2023 we'll be opening the doors to The Harborne Hospital - our new £100million multi-specialty private hospital in Birmingham.
As a hub of medical and life sciences innovation we're proud to be launching our new hospital in Birmingham, continuing our commitment to the care and improvement of human life, by making high-quality private care available to more patients.
Located on the Queen Elizabeth Hospital Birmingham campus the new hospital will bring together expert consultants from across the region and specialist clinical colleagues, who will work together in multidisciplinary teams.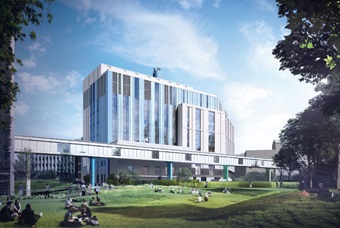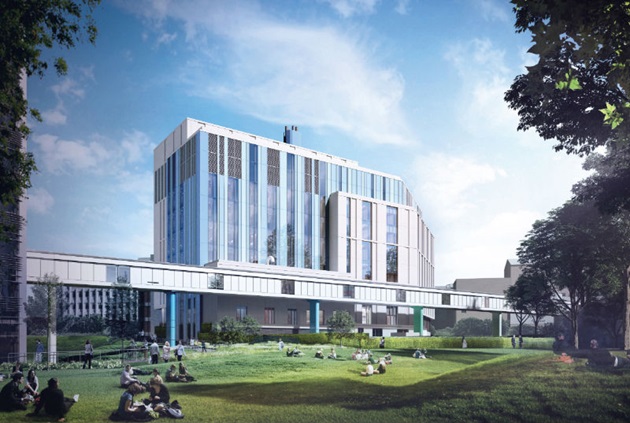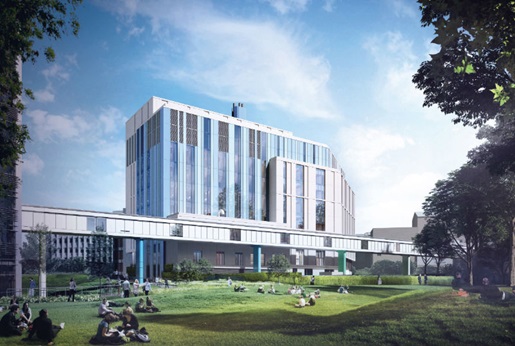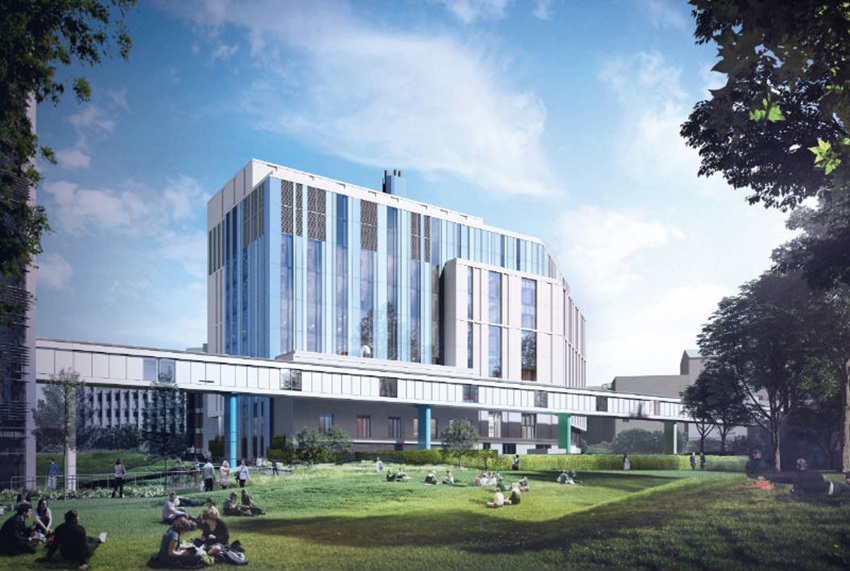 Inside The Harborne Hospital
The Harborne Hospital will include:
50 private inpatient beds
16 private daycase beds
4 state-of-the-art operating theatres
Modern outpatient services including; consultation rooms and imaging suite
Fully equipped daycase unit with outpatient chemotherapy and radiotherapy services.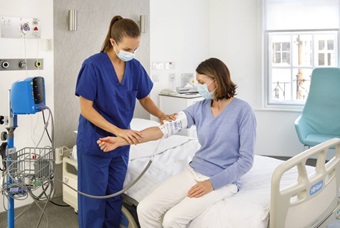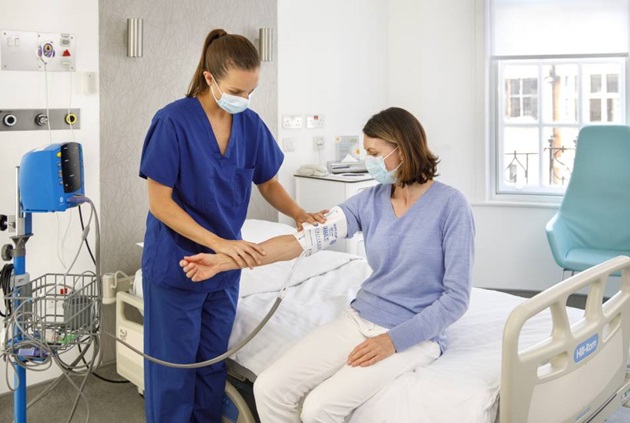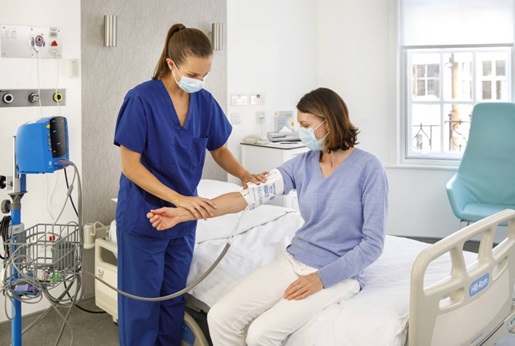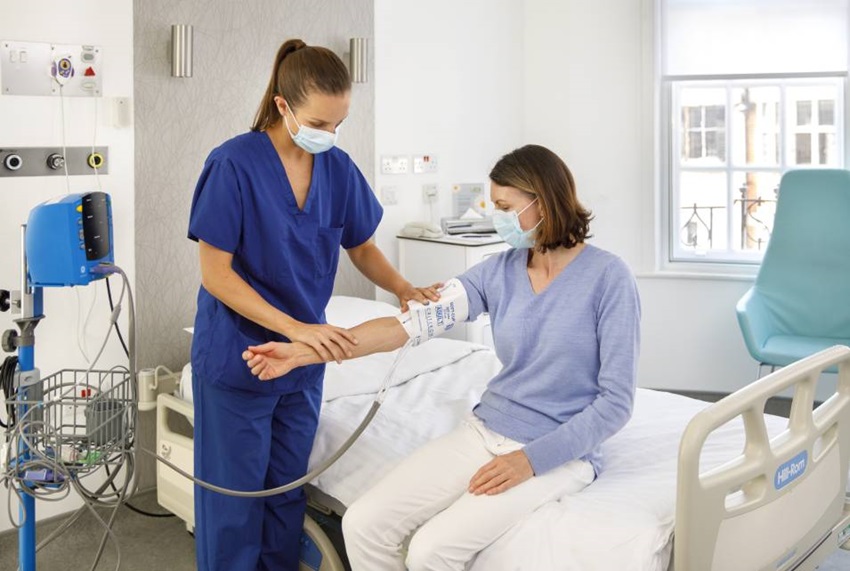 Complete capability across multiple specialties
The new hospital will provide a robust clinical infrastructure where we will be able to provide comprehensive care from initial diagnostics, surgery, acute and complex treatment to follow up care, across a number of specialties including:
Cancer
Cardiac
Haematology
Neurology
Hepatobiliary
Urology
Exceptional people, delivering exceptional care
There are many things that set us apart but it's our team of exceptional colleagues that defines the high quality patient-centred care that we're so proud of.
From our multidisciplinary teams of expert clinicians, to our facilities and front house colleagues, and our administrative support teams - we value the individual and unique contribution of every team member.
We're recruiting now for a number of roles at The Harborne Hospital, you can find out more about our current vacancies or how to register your interest for future roles on our
dedicated careers site
.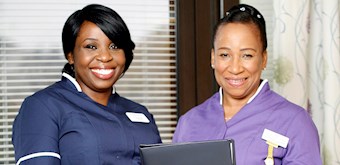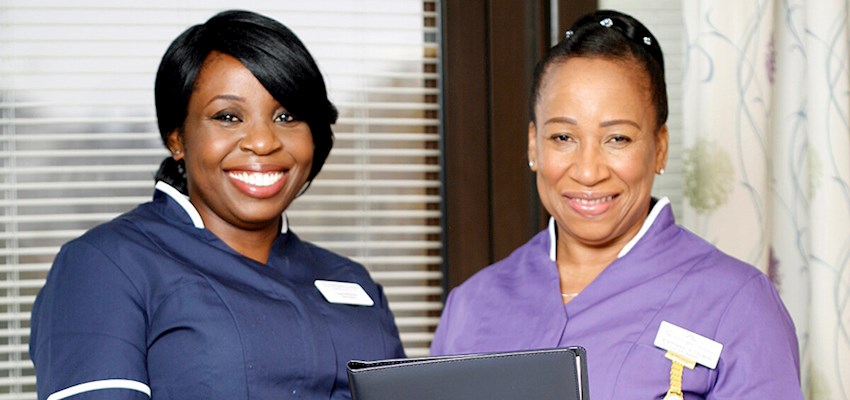 Partnering with the NHS
We have partnered in Joint Ventures with NHS trusts across the UK for over a decade. Through these partnerships we work with leading consultants to provide highly specialised private care, whilst generating valuable resources that can be re-invested into NHS services.
As our partnerships have developed and strengthened, we have found innovative ways to collaborate with our partners from shared governance and learnings, to joint accreditations, as well as investment in people and technology, this ensures these partnerships benefit all patients.
The Harborne Hospital will provide additional capacity for University Hospitals Birmingham through dedicated space within the building, including 72 inpatient beds and access to a new radiotherapy unit. The hospital will also generate new resources that can be re-invested into NHS services.
We currently partner with University College London Hospital, The Christie NHS Foundation Trust and Guy's and St Thomas' NHS Foundation Trust, and we are extremely proud to be partnering with University Hospitals Birmingham NHS Foundation Trust on this latest development.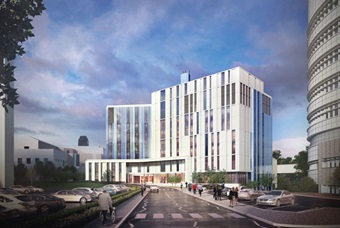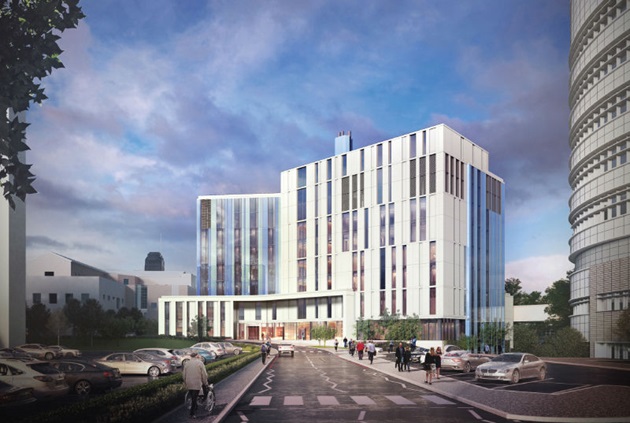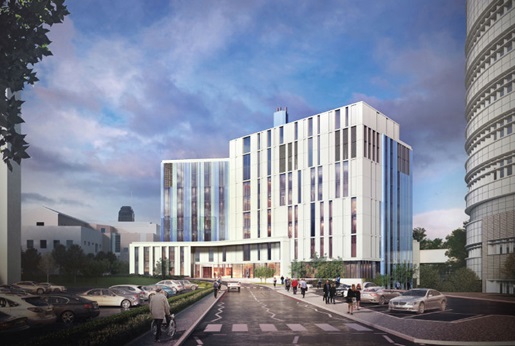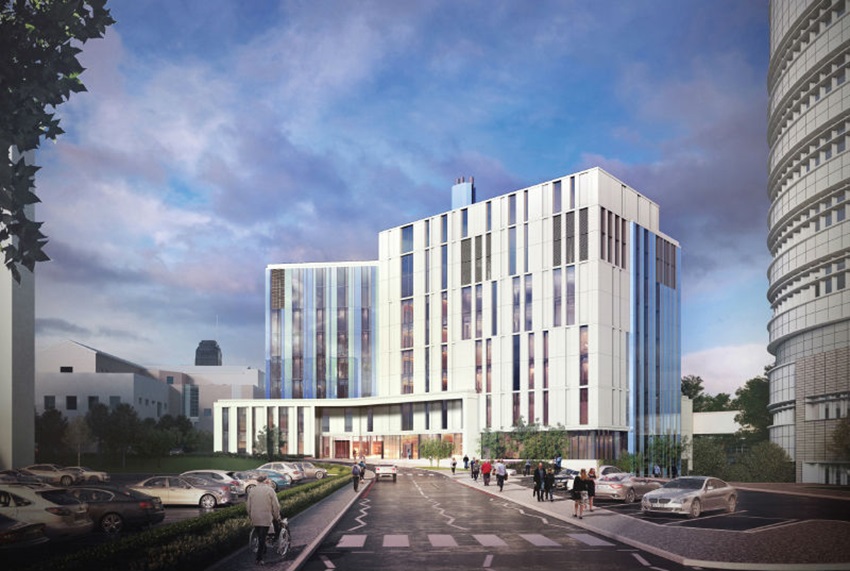 The Joint Venture Leadership Team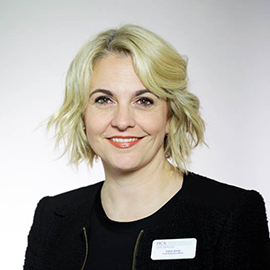 Claire Smith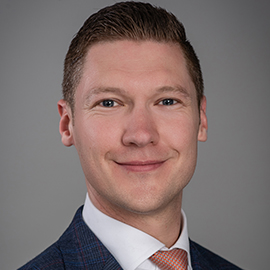 Sam Lock
Regional Chief Operating Officer - Midlands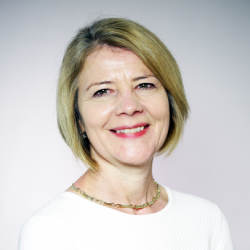 Alexandra Squire-Morrow
Chief Operating Officer, The Harborne Hospital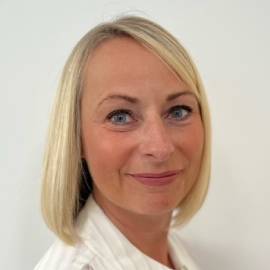 Claire Hubbard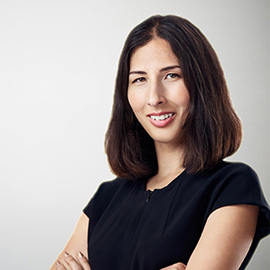 Shaolin Paul
Want to know more about our Birmingham Hospital?
To find out more about HCA Healthcare UK and our new specialist hospital please contact the team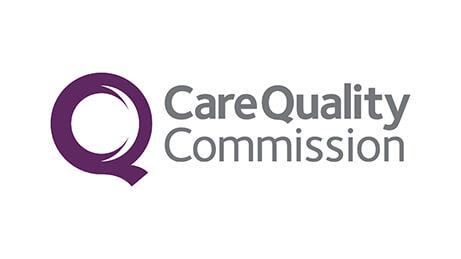 Independent quality assurance
All of our private care services delivered through existing NHS partnerships have achieved the highest rating of 'Outstanding' from the CQC.