We take great pride in caring for our patients
From complex neurosurgery to pioneering techniques for treating cancer, our clinicians work together to provide the best possible care and treatments for our patients.
Cancer care
We are renowned for having the most advanced private cancer facility in Europe, combining state-of-the-art equipment with a dedicated team of oncologists and clinicians.

We treat all types of cancers in patients of all ages, providing comprehensive care and support throughout your journey, from initial diagnosis to full treatment.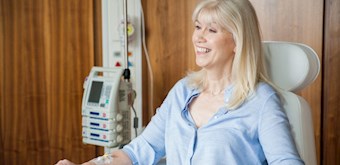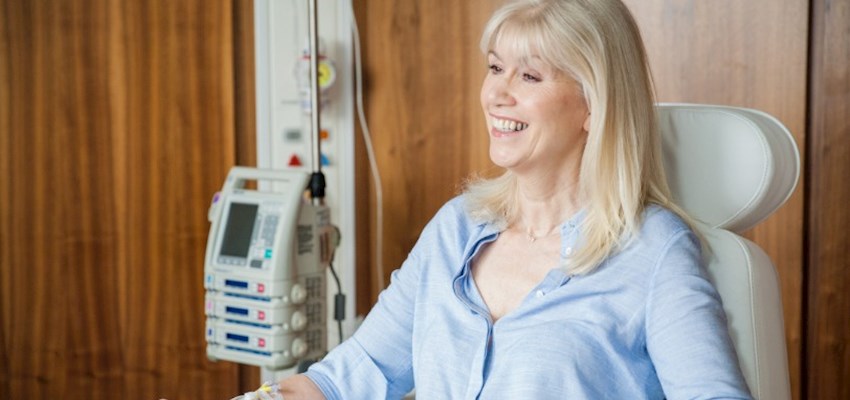 Cardiac care
Our leading consultant cardiologists, cardiac surgeons and specialist nurses carry out pioneering work, aided by highly advanced medical technology.

We offer the full range of cardiac treatments, from diagnostic tests for children with congenital defects to surgery for those with the most serious heart conditions.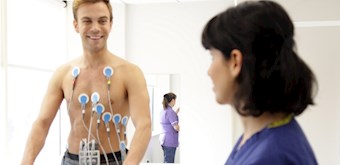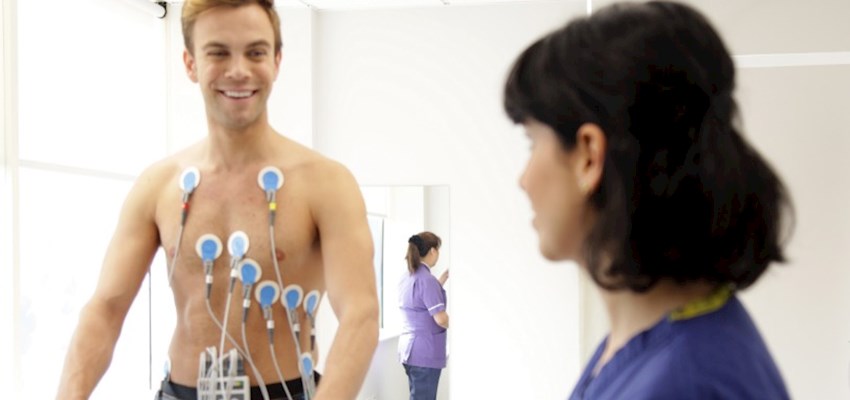 Spine & neurosurgery
The neurosciences department at The Harley Street Clinic continues to lead the way in delivering unrivalled care to our patients with spinal and neurosurgical conditions. Our team of world class consultants treat patients with the entire range of conditions and symptoms associated with the spine and brain.
The London Neurosurgery Partnership are a group of eleven neurosurgeons who work collaboratively to deliver comprehensive and holistic care to the patients at The Harley Street Clinic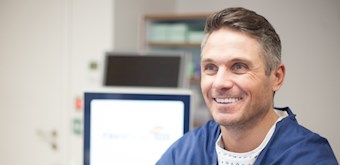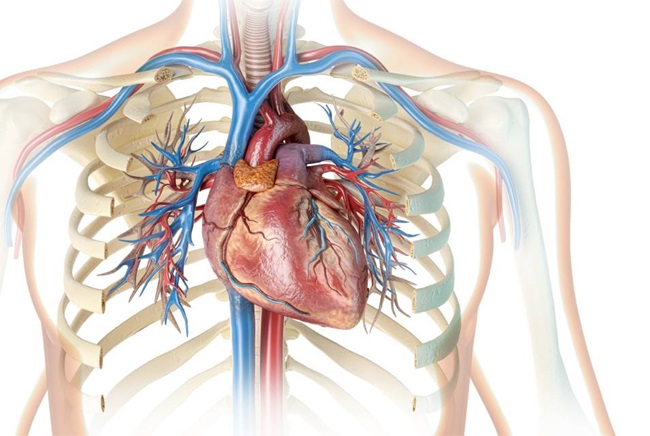 CaRi-Heart®
We are the first and only private healthcare provider in the UK to offer patients CaRi-Heart®, a revolutionary new technology that uses AI to detect underlying risks that can lead to heart attacks in the future.
More information about CaRi-Heart®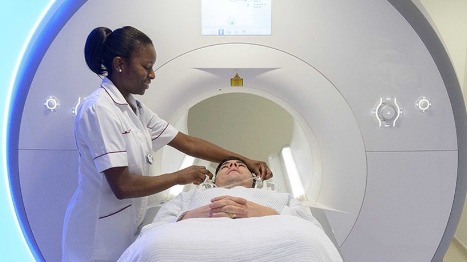 Imaging and diagnostics
The Harley Street Clinic regularly re-invests in the latest diagnostic and imaging equipment, to ensure our clinicians and patients can access the most up-to-date and accurate technology.
More about the diagnostics we offer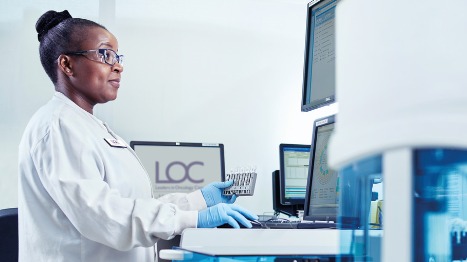 LOC - Oncology Care
We work with teams from the LOC - Leaders in Oncology Care whose specialist cancer care network supports patients diagnosed with different types of cancer.
More about accessing cancer care at LOC
The Harley Street Clinic team
We're proud to work with expert, world-class clinicians, who also work in the UK's highly respected NHS teaching hospitals. Our consultants are at the top of their field and will look after you themselves throughout the time you're with us.