At The Lister Hospital we offer a wide range of services and treatments
From diagnostic tests to surgical procedures, our ongoing investment in state-of-the-art technology ensures patients receive the highest quality of care.
Patient Forum - Thursday 1st, December at 6:00 PM
You are warmly invited to attend the Lister Hospital Patient Forum. The forum is established to ensure that, through monitoring and review, quality of service is embedded firmly in the hospital's culture and is meaningfully demonstrated in the day to day working of all our staff.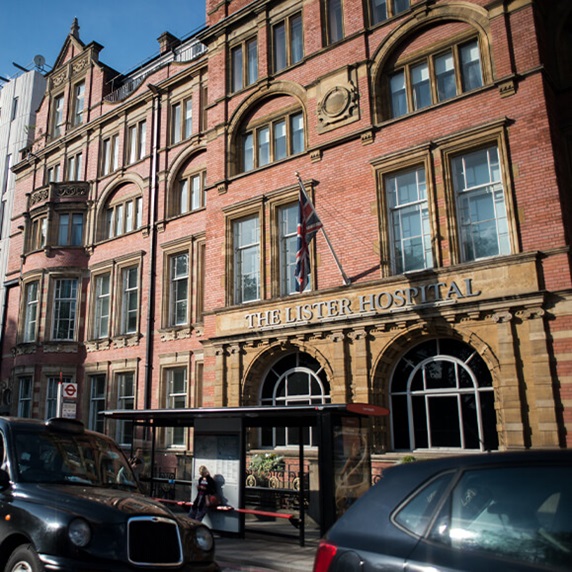 Women's health
Our comprehensive women's health and wellbeing service is available to patients of all ages. From routine check-ups to specialised treatment for post-menopausal problems, our highly skilled consultants will take care of all your healthcare requirements.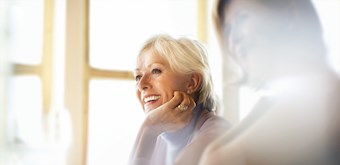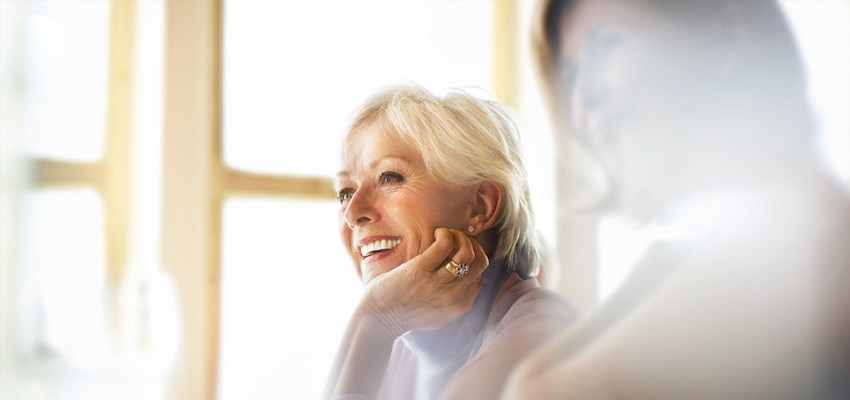 Orthopaedic care
Whether you require a hip or knee replacement or immediate care for a trauma injury, our pioneering orthopaedic specialists and wider multidisciplinary team treat a broad range of musculoskeletal conditions across all ages, from sports injuries and arthritis to complex spinal conditions and congenital deformities.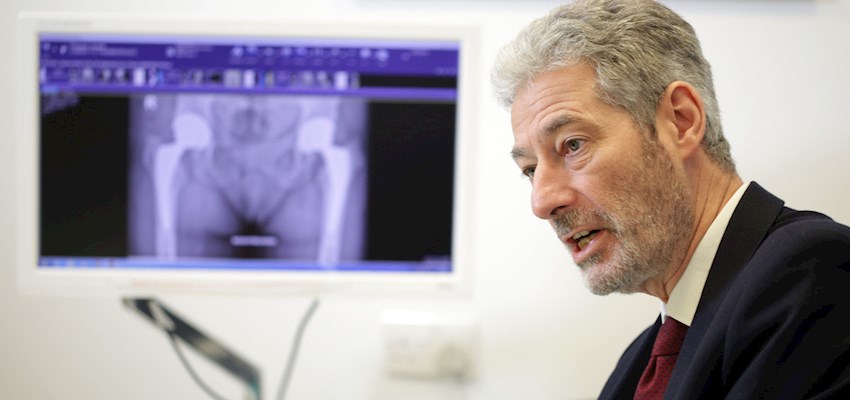 Cancer care
From our one-stop Breast Clinic to specialist Sarcoma Service, our renowned experts are leaders in providing highly specialised cancer care to patients visiting us at The Lister Hospital.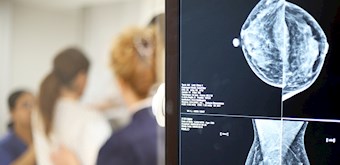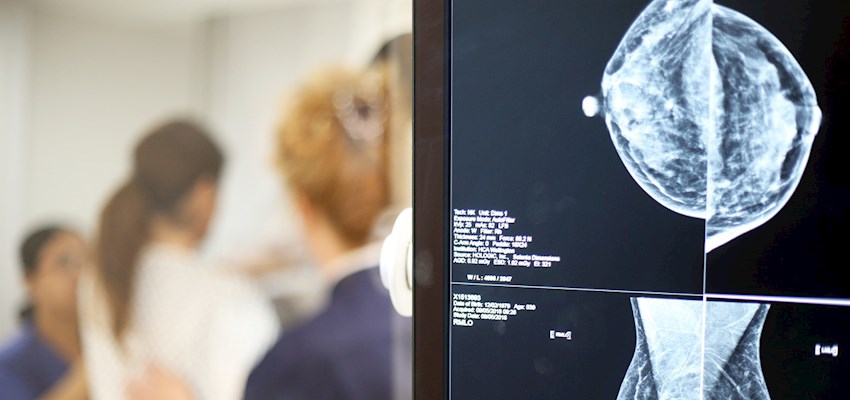 Fertility care
The Lister Fertility Clinic is widely recognised as one of the leading private fertility treatment centres in the UK. The clinic was established in 1988, and since opening it has maintained its reputation as being one of the most successful IVF treatment clinics in the UK.
The Lister Fertility Clinic is Chelsea offers a wide range of fertility services including Egg Freezing, ICSI, Fertility preservation and offers an egg sharing programme.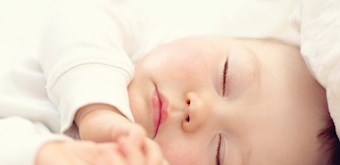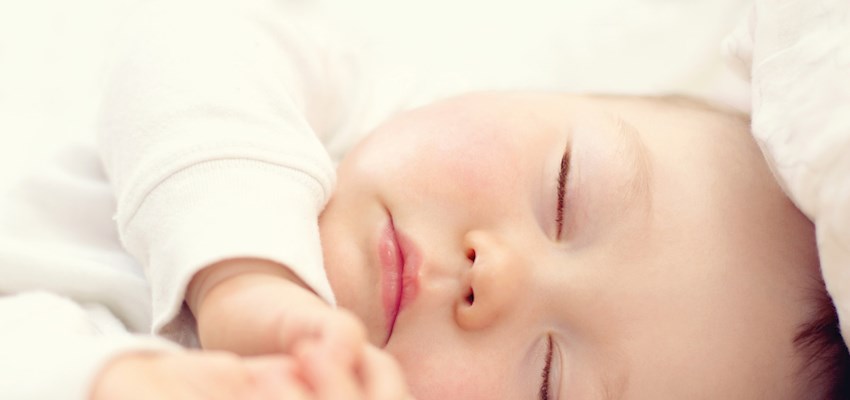 Cardiac care
World leaders in cardiac care, working together. Our consultants have dedicated their lives to understanding the human heart. They work together to keep it beating.
The Lister Hospital's professionals team
The Lister Hospital is home to a number of specialist units and teams. We work closely with leading consultants across a range of medical disciplines, in order to deliver consistently excellent standards of healthcare for our patients.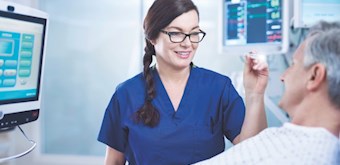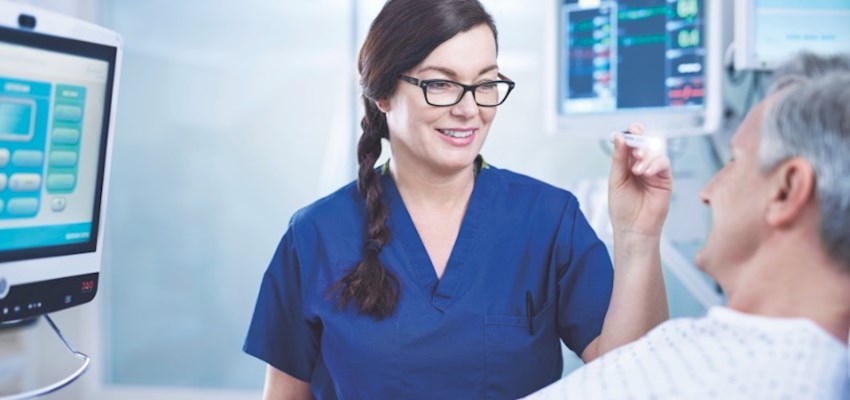 Your questions answered by Mr Shaheen Khazali, consultant gynaecologist and endometriosis surgeon
Can You Get Pregnant With Endometriosis?
It is true that endometriosis can affect fertility in some women. It is also true that around 40% of infertile women suffer from endometriosis. But most women with endometriosis can get pregnant. How endometriosis affects a person's fertility depends on your age, severity of the disease and whether or not endometriosis has affected ovaries or the fallopian tubes.
---
Is Endometriosis Genetic? Is Endometriosis Hereditary?
Genes certainly have a role to play but this is not the same as endometriosis being hereditary. first degree relatives of endometriosis sufferers are more likely to have endometriosis than their say, next door neighbour but this does not mean that they will necessarily have the disease.
---
What Does Endometriosis Look Like?
Endometriosis has many different appearances. Sometimes the lesions look like blisters with clear fluid inside, sometimes they are brown/black lesions on the lining of the pelvis (these are called burnt match lesions), sometimes they are white (fibrotic lesions) and sometimes they are stony hard lumps invading into various organs such as the bowel or the bladder.
---
Can Endometriosis Be Cured?
Yes, but I don't like the word "cure" in this context as it is usually used for cancer and means that there are no cancer cells present in the body anymore. With good treatment, many endometriosis sufferers can lead normal lives and get their quality of life back and have a family. In my books, that means they are cured.
---
How To Test For Endometriosis?
Diagnosing endometriosis can be challenging. There is no blood test for its diagnosis. Ultrasound scan can often miss less severe endometriosis and even MRI may not show smaller endometriosis lesions. Listening to the patients history and symptoms along with a careful clinical examination can give an experienced endometriosis specialist a good idea of the likelihood of endometriosis being present. In some cases, the only way to be sure, is a laparoscopy to look inside the pelvis.