We are the only private hospital in the UK dedicated to the healthcare needs of women, children and their families
Our experienced team of over 600 consultants are supported by the latest in diagnostic technology including MRI, CT and interventional radiology scanners.
Meet Our Maternity Experts, Thursday 1st December
Our world-renowned maternity unit provides exceptional care to mothers and new born babies throughout pregnancy, birth and beyond.
On Thursday 1st December, The Portland will provide expectant parents with a personal opportunity to meet some of our experts, you will be able meet some of our staff and Consultants to learn about different birthing options that are available.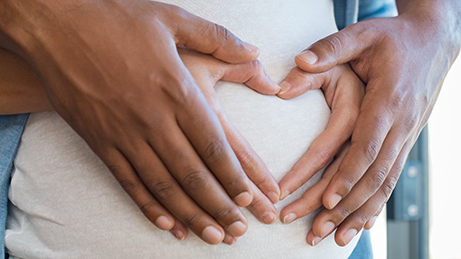 Maternity care
As the UK's leading private maternity hospital, we offer women a choice of care in a safe environment.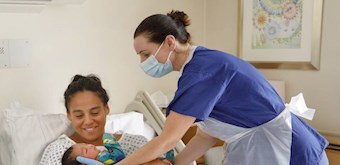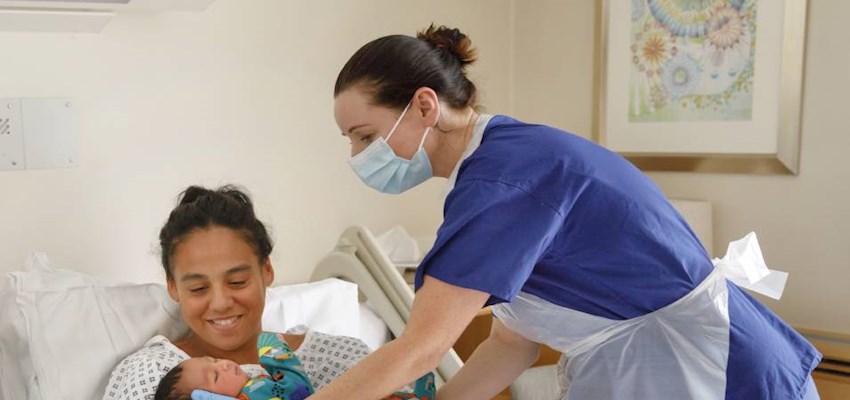 Children's health
Caring for over 40,000 children a year, we provide treatment for everything from general paediatric conditions to complex craniofacial reconstruction.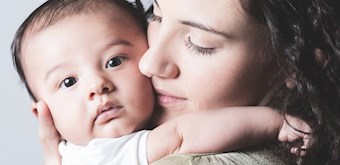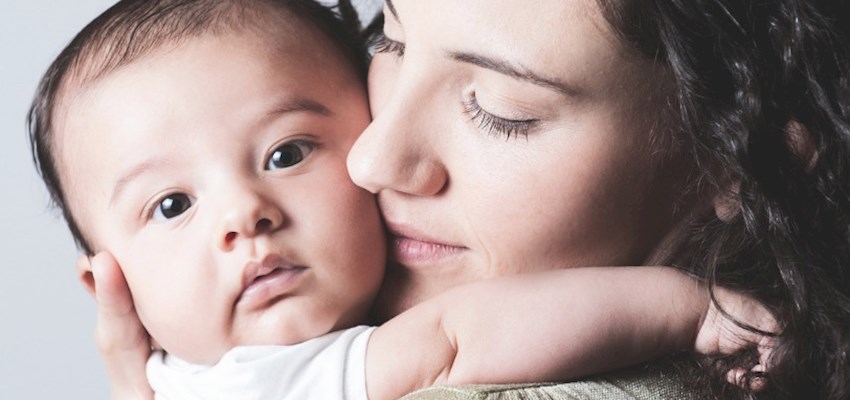 Neonatal medicine
We will work with you to provide the best possible care for your child.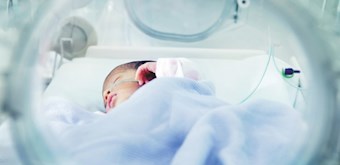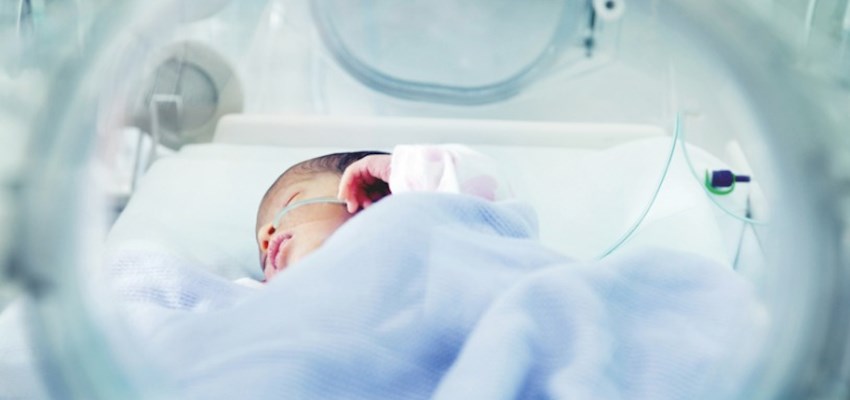 Women's health
Our specialist team enables us to treat the full range of gynaecological conditions.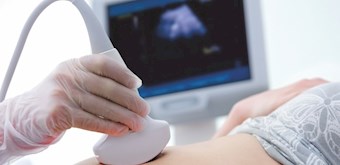 Fertility care at The Portland Hospital
Access Lister Fertility Clinic's exceptional private fertility services at The Portland Hospital, the UK's only private hospital solely dedicated to the care of women and children.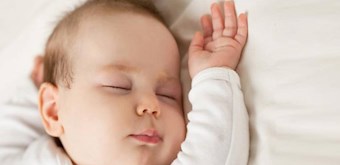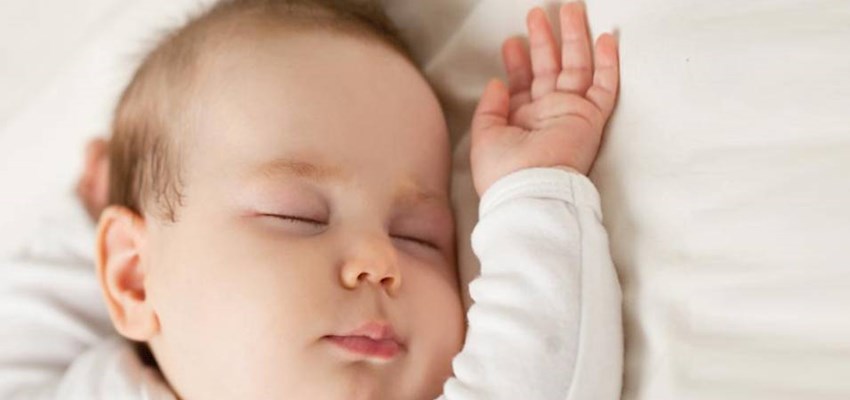 The Birth Company at The Portland Hospital
With clinics in London and Cheshire, The Birth Company offer a comprehensive range of ultrasound scans, blood tests, all performed in a calm and relaxing environment.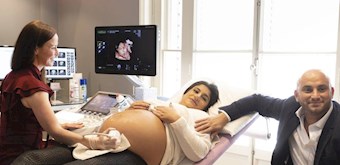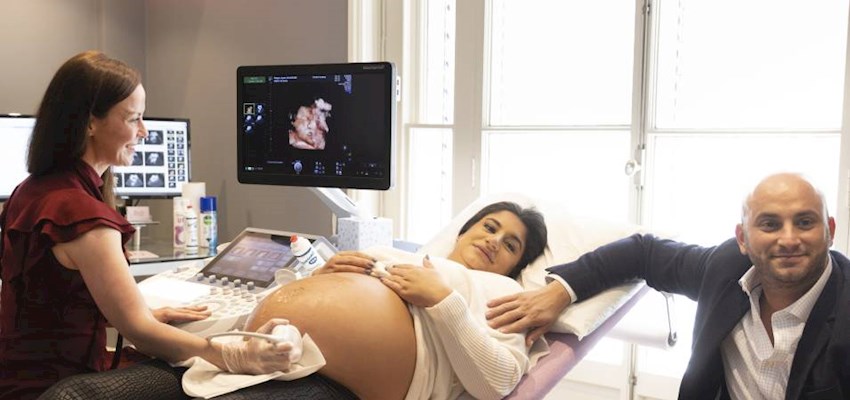 The Portland Hospital's professionals team
We're proud to work with world-class clinicians, who also work in the UK's highly-respected NHS teaching hospitals. Our consultants are at the top of their field and will look after you themselves throughout the time you're with us.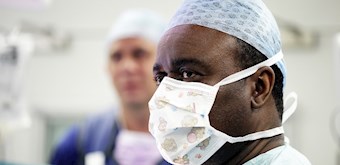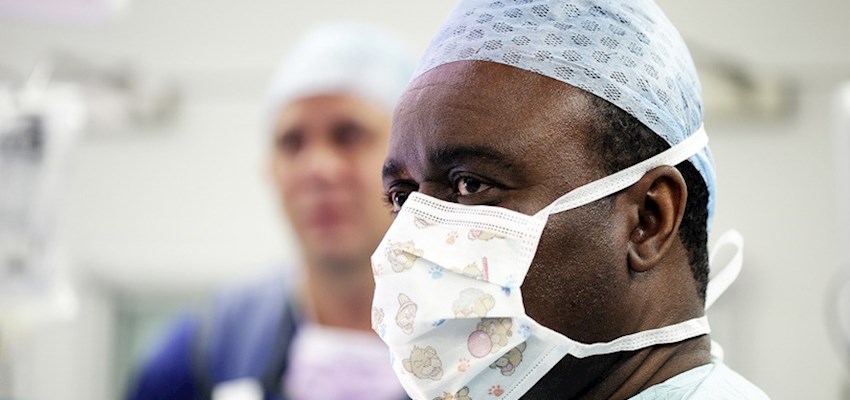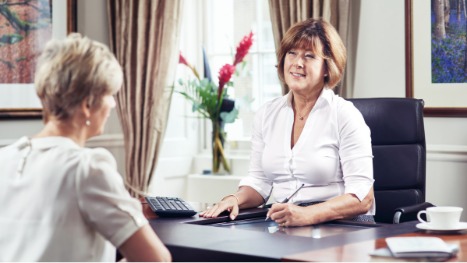 Help and support
Whether you are an HCA UK consultant, partnering GP or interested in working with us in the future, we are fully committed to supporting you.
More information for healthcare professionals
Patient information
We tailor patient care to the individual, placing great emphasis on safety, high quality clinical care and cleanliness.
Read our information for patients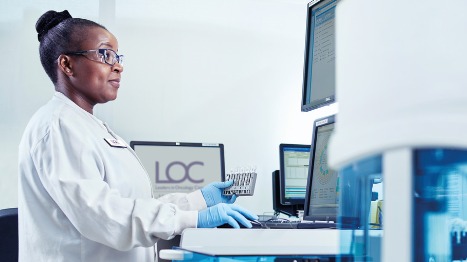 Our centres and teams
The Portland Hospital has dedicated, multidisciplinary teams working across our different units and services, from leading consultants to clinical nurses and support staff.
More about our centres and teams