We are with you every step of the way
We are at the forefront of pioneering treatment in all areas of medicine, including cardiology, cancer care, neurosurgery, orthopaedics, women's health and spinal care.
Neurosciences
We are a specialist centre treating the full range of complex medical and surgical neurological conditions affecting the brain and spine. We are also home to the largest hospital-based private acute neurological rehabilitation unit in the UK.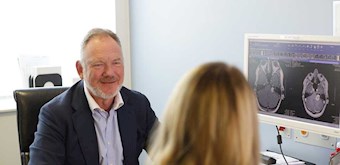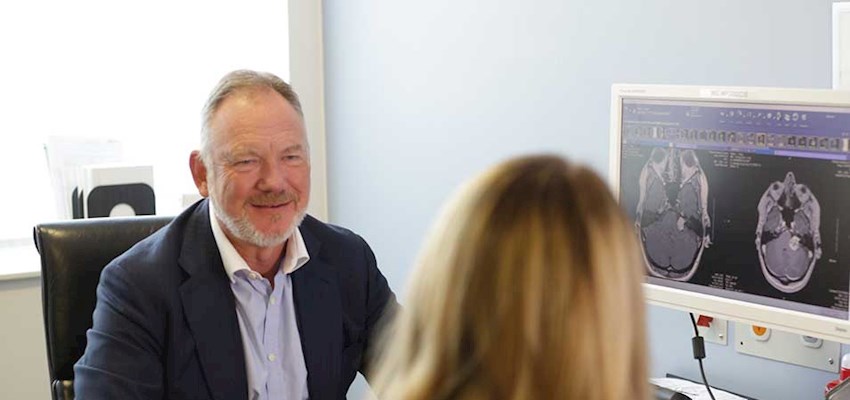 Cardiac care
There is no such thing as a regular heart problem — especially if that heart belongs to you or someone you care about.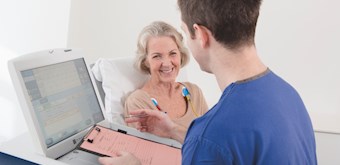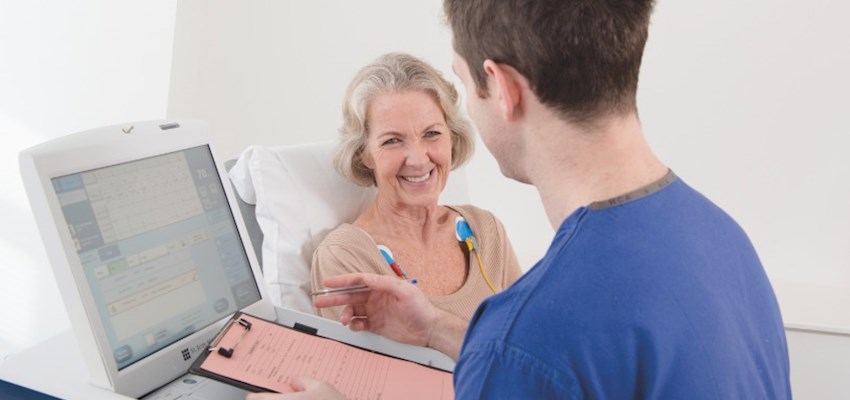 Orthopaedic care
Providing dedicated orthopaedic units for the spine, hip, knee, foot and ankle, shoulder and elbow, hand and wrist, peripheral nerves and sports medicine.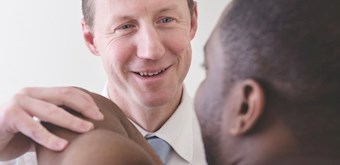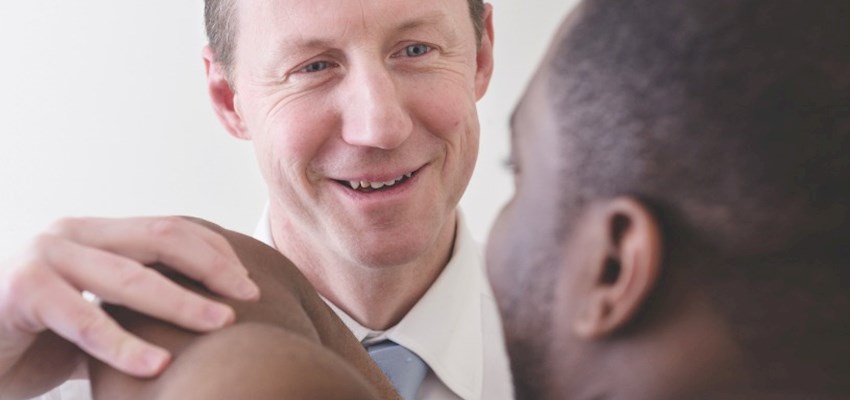 Spinal care
For over 30 years, patients have entrusted our spinal unit consultants with treating complex spinal conditions.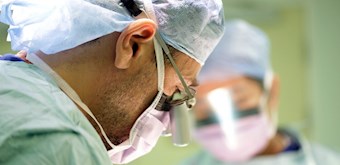 Women's health
We provide an array of women's health services that include gynaecology and a one-stop breast clinic.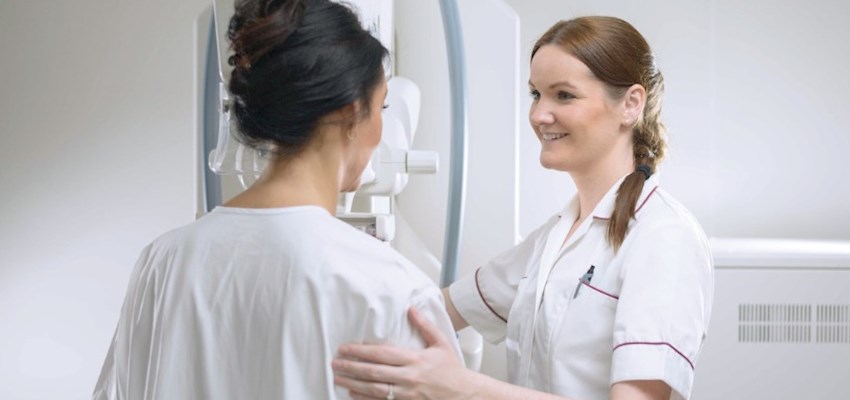 Digestive health
The Wellington Hospital is home to one of the UK's largest private digestive heath centres, equipped to treat the full range of digestive and gastrointestinal diseases.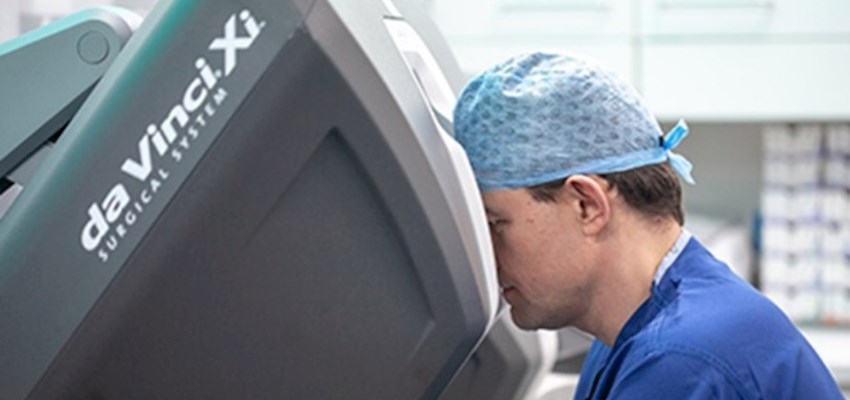 The Wellington Hospital's professionals team
Working together across our hospital, our consultants are pioneering new procedures and perfecting others. Their work doesn't just change patients' lives today. It changes lives for generations to come.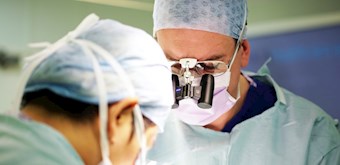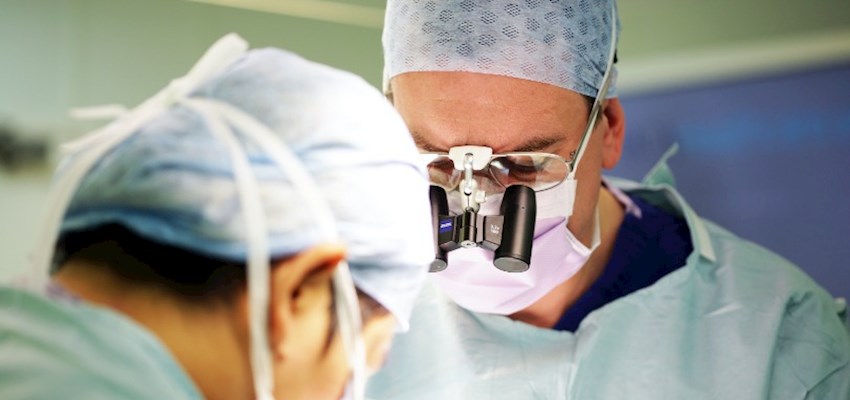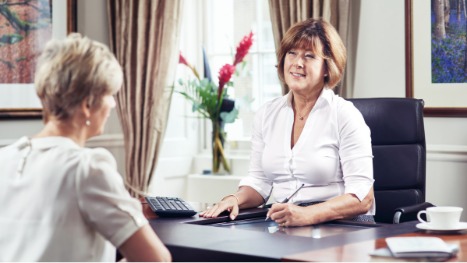 Help and support
Whether you are an HCA UK consultant, partnering GP or interested in working with us in the future, we are fully committed to supporting you.
Information for healthcare professionals
Patient information
Our consultants and multidisciplinary clinical teams, including specialist nurses, all work together to provide you with life-changing care. We are with you every step of the way.
Information for patients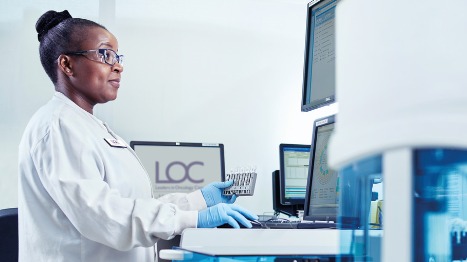 A-Z of services
We count on a number of specialist units and teams, each one devoted to a particular area of medicine, and each focused on delivering high standards of acute and complex healthcare.
A-Z of Services