We want you to feel at home from the moment you arrive
Working with expert doctors means we can provide specialist care, and our onsite services mean you may be able to see a doctor, be diagnosed and get treated all in one visit.
Ear, nose and throat specialists
Our highly skilled ear, nose and throat consultants you'll start with a detailed consultation to address any concerns or symptoms you might have. We use the latest diagnostic and imaging technology to diagnose and manage all types of ENT conditions.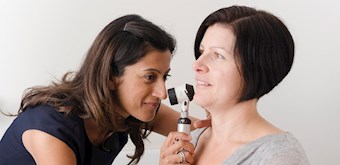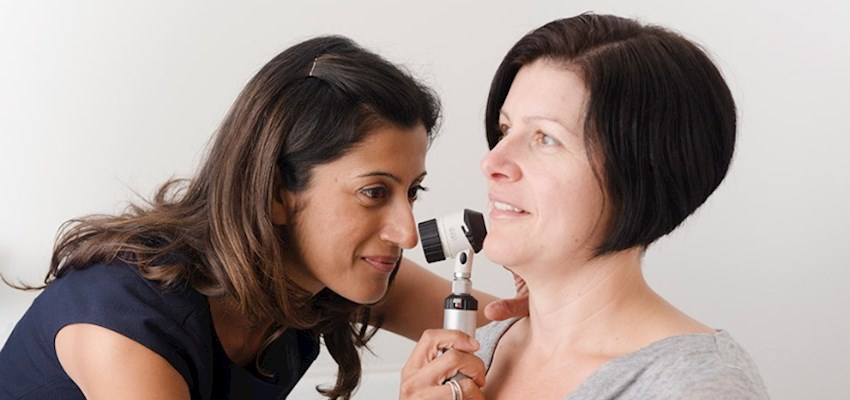 Gastroenterology
We offer a range of diagnostic tests and treatment options for all aspects of your digestive health — from weight loss surgery to cancer screening.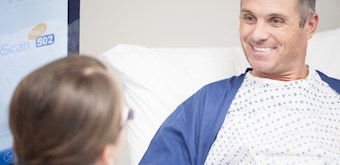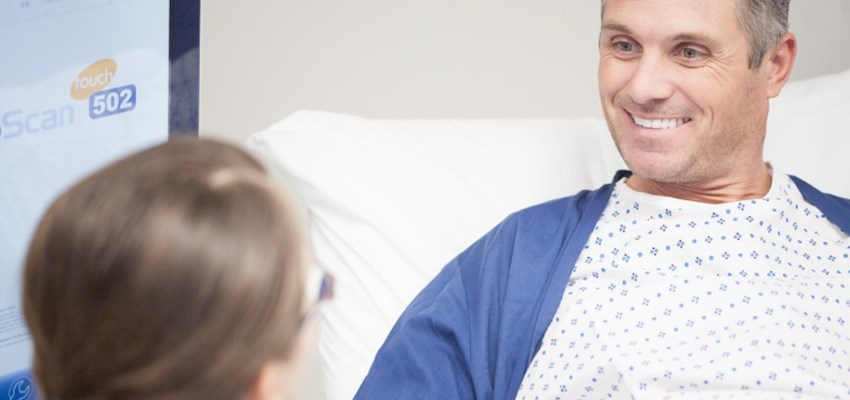 Haematology
We offer an extensive range of haematology services - from diagnosing anaemia to evaluating the risk of bleeding during and after surgery and treating leukaemia.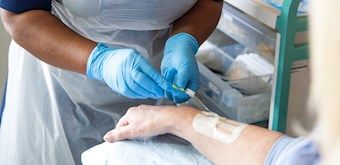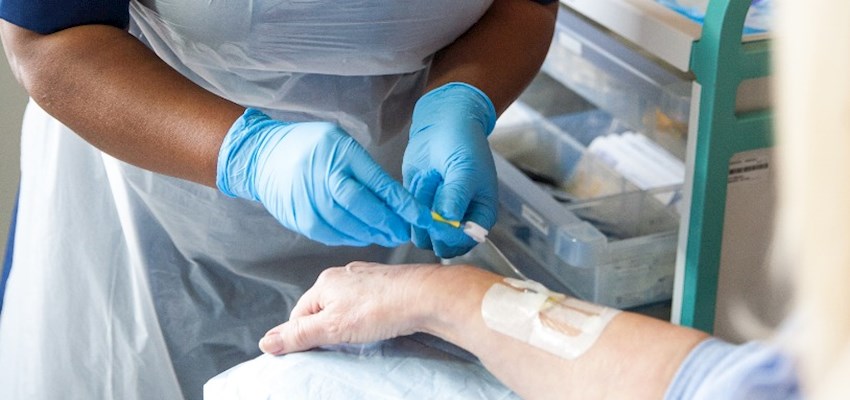 Urology
Our experienced urologists specialise in problems of the bladder, prostate and kidneys, providing care for conditions including incontinence, impotence, infertility and urological cancer.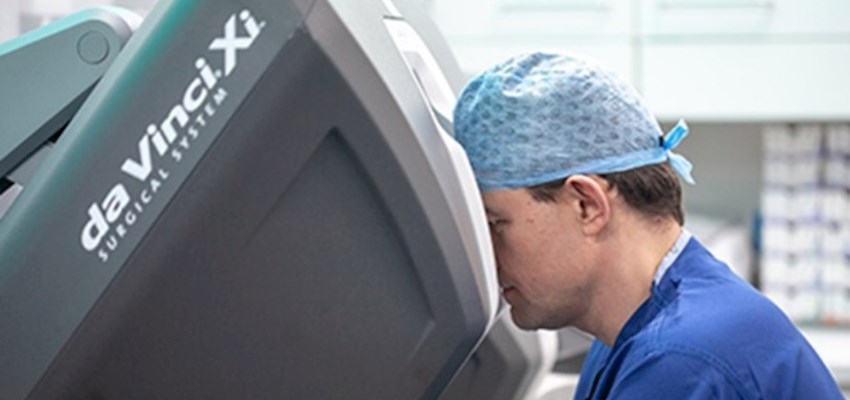 Plastic surgery
No matter what type of plastic surgery you have or why, when you're one of our patients you'll be treated by some of the most talented plastic surgeons around.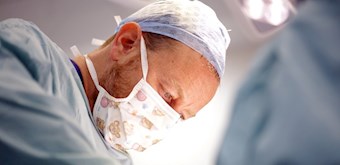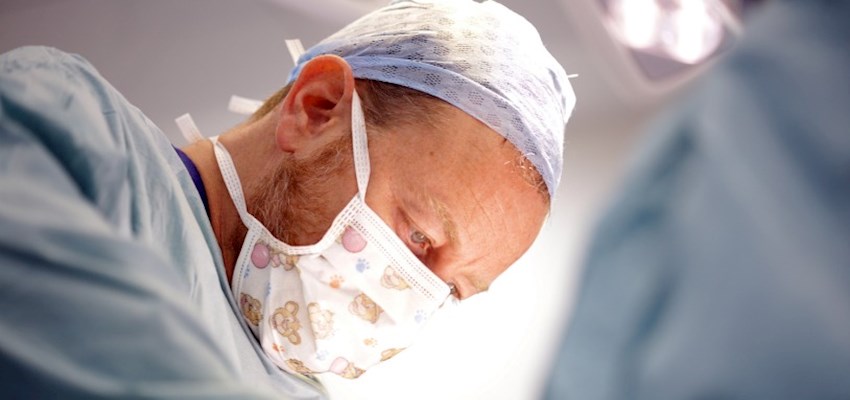 Orthopaedic care
We make the most complex surgery appear routine, where no case is too difficult, from complex fractures to spinal conditions and nerve damage.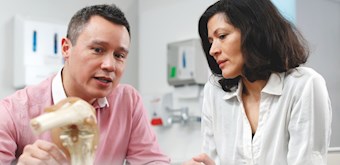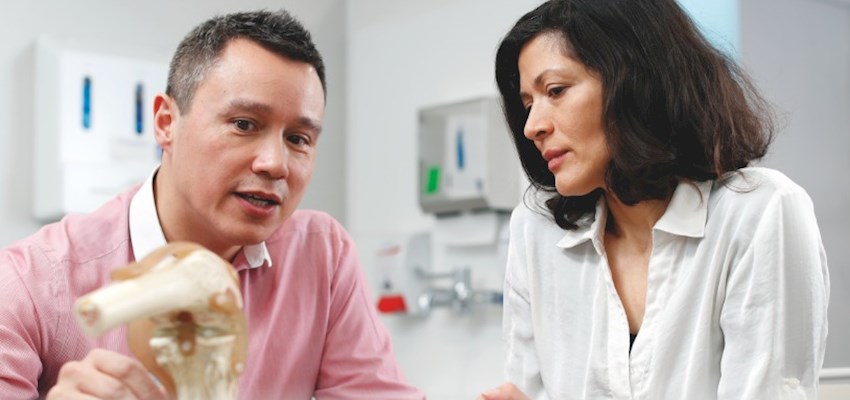 Gynaecology
We provide a breadth of expertise and supportive services for a wide range of conditions that can affect the female reproductive system, from urinary tract infections to ovarian cancer.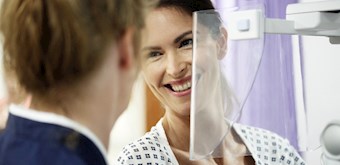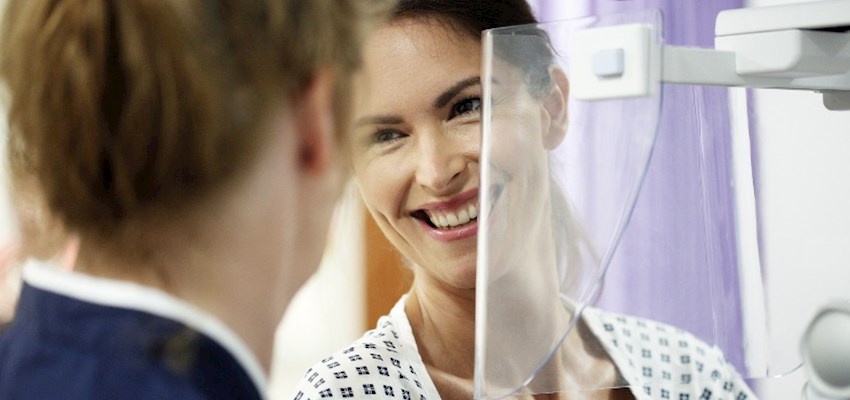 Sports Medicine
Working closely with our world-leading orthopaedic consultants, our sports and exercise medicine consultants are dedicated to treating high performance athletes through to people suffering from arthritis.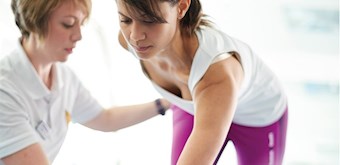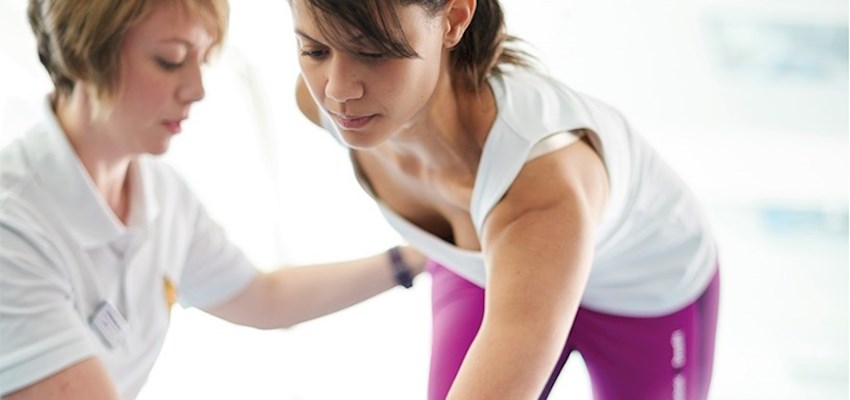 The Wilmslow Hospital's professionals team
We work with a team of expert consultants and healthcare professionals who specialise in a range of conditions.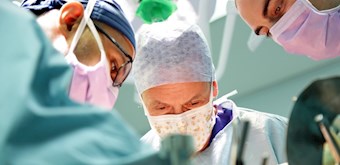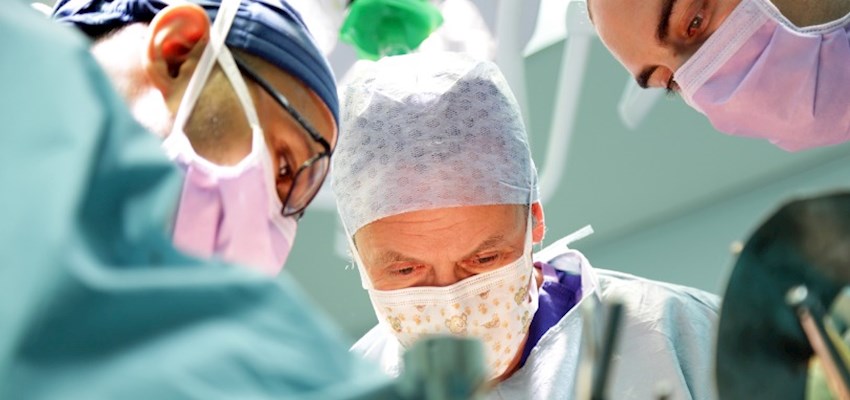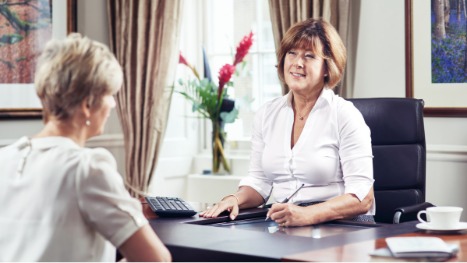 Help and Support
Whether you are an HCA UK consultant, partnering GP or interested in working with us in the future, we are fully committed to supporting you.
More information for healthcare professionals
Patient information
When you're one of our patients or visitors, we want you to experience the best care in a supportive, welcoming environment. From the moment you step through our door, we look after everything so you can focus on your recovery or being there for a friend, partner or relative.
Information for patients