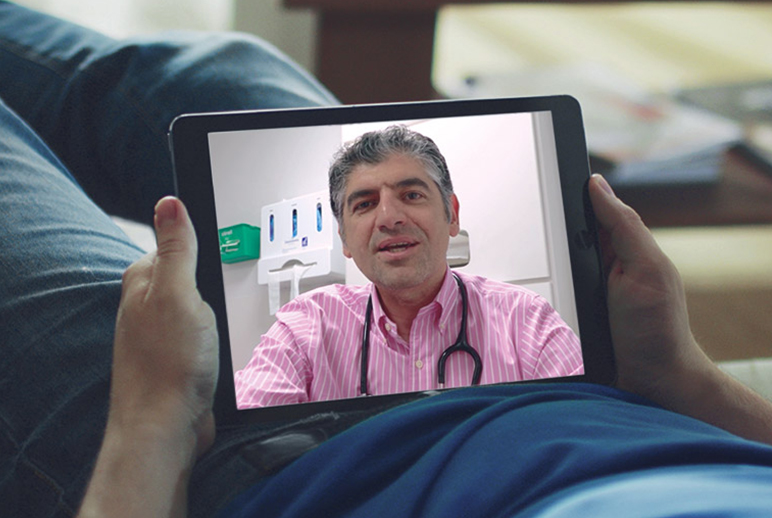 Online GP appointments
Book an online GP appointment in minutes. See a doctor of your choice, on our website or using the My HCA GP mobile app.
Book an online consultation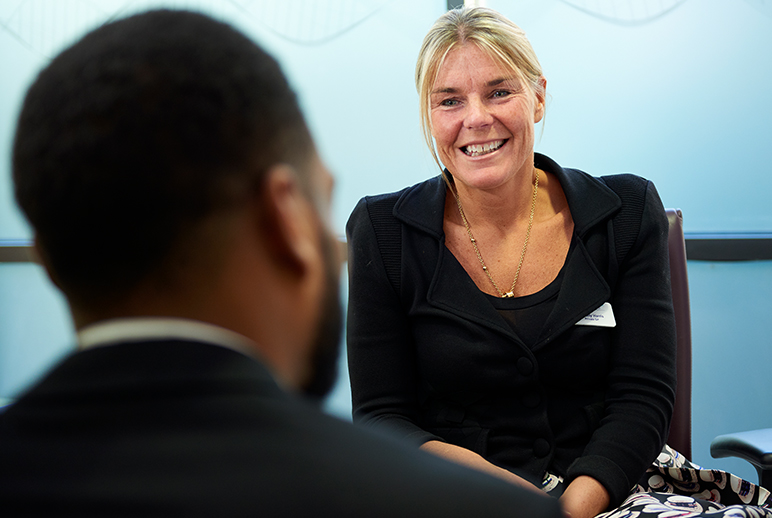 Private GP appointments
With 16 clinics to choose from and same-day appointments available, you can see your choice of GP in our private GP clinics across London, Birmingham, Wilmslow and Glasgow.
More about Private GP appointments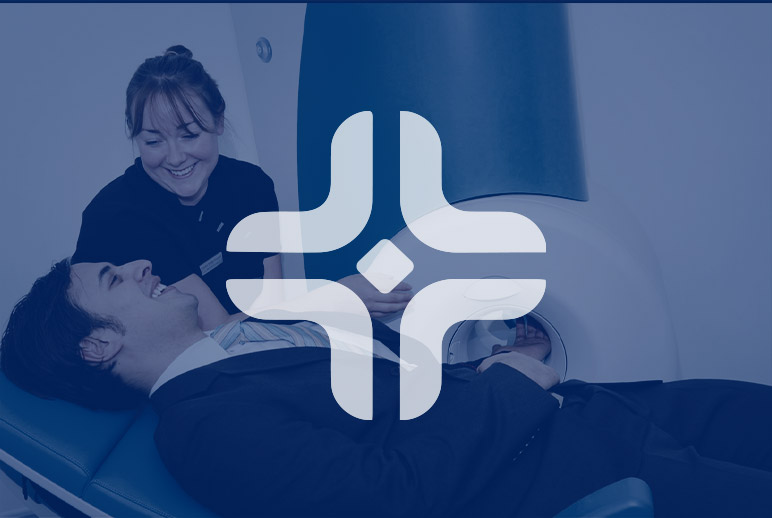 Urgent Care Centres
Four Urgent Care Centres for adults over 18, and one specialist paediatric Urgent Care Centre for Children 0-17. Access immediate walk-in care across London when you need it most.
More about our Urgent Care Centres
Not found what you're looking for?
Our primary care hub includes our full range of services including health screening, therapies, and corporate services.