Diagnosing your symptoms
The right diagnosis is vital — not just for your physical wellbeing but for your peace of mind. When you are unwell and experiencing pain, difficulties or problems with your health, our teams use the latest diagnostic equipment and scanning technology to help doctors accurately determine your diagnosis.
Specialist

diagnostic services

All HCA UK facilities are equipped to carry out sophisticated investigations of your symptoms. Each of our hospitals has at least one dedicated outpatient and diagnostics centre. Specialist units within our main hospitals also have advanced diagnostic capabilities.


Our specialist diagnostic services include:
Faster

 diagnosis

Waiting for a test or scan can be a worrying time, which is why we don't make you wait. We try to give next-day appointments for diagnostic procedures. And where possible, we talk you through your results on the day.
Advanced

imaging technology

We are continually investing in the highest tech, least invasive imaging equipment. Our advanced diagnostic technology includes:

We're also the first private hospital group in the country to offer the latest PET-CT scanner, helping us to diagnose and manage cancer even more effectively.
The
latest

endoscopic tests

We offer a full range of endoscopic procedures, including

colonoscopy

,

gastroscopy

and

bronchoscopy

. We're also one of the few private hospital groups to use the

capsule endoscopy

— a camera the size of a pill, which takes detailed images as it moves through your system.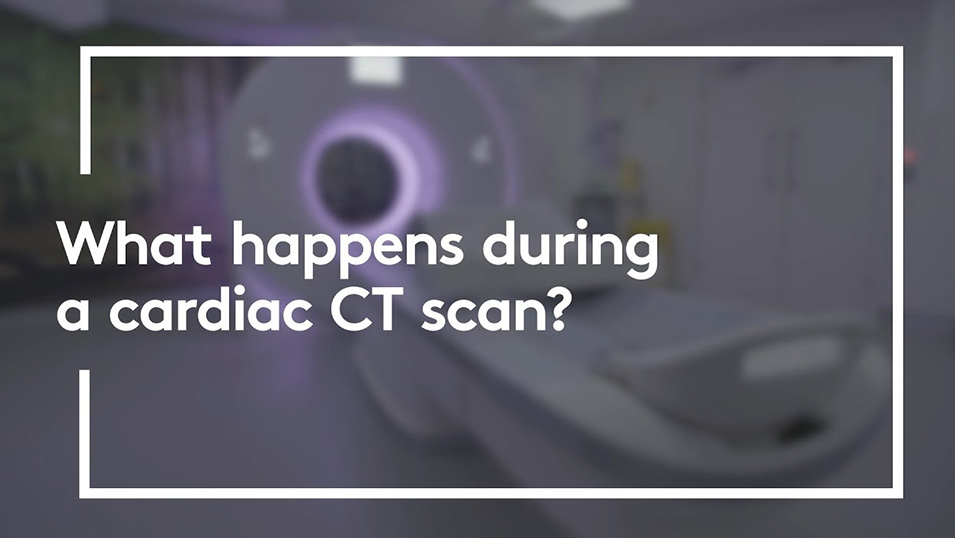 What happens during a cardiac CT scan?
Within HCA UK we have all the scanners that are needed by the modern oncologist — MRI, CT, PET, bone, isotope scanning — so we are able to image accurately and to a very high standard.
Dr Nick Plowman, Consultant Clinical Oncologist
Private GPs
Our private GPs offer same and next-day appointments at convenient locations across London, Birmingham, Manchester and Glasgow.

They're able to carry out a wide range of routine diagnostic tests and can refer you immediately to one of our dedicated diagnostic centres if further investigations are needed.
Our locations for diagnostics
Our network of hospitals, specialist units and outpatient facilities are fully equipped with the technology and expertise to offer you a precise diagnosis, faster.
Book

diagnostic tests and scans

Our advisors can help with enquiries about booking a diagnostic scan and can help you book an appointment for a diagnostic test or scan once you have been referred by a GP or consultant.