What to look for when choosing your fertility treatment
Choosing the right fertility care is important. Here are some of the most crucial things to consider when making your decision.
A history of continued success
Philosophy and practice of the clinic and its clinicians
Success rates and results
Leadership in fertility medicine
Access to doctors and nursing teams throughout your journey
Leading technology and scientific practice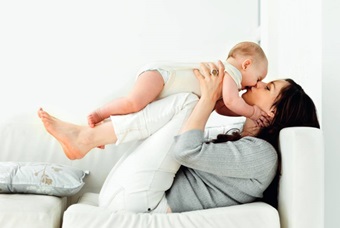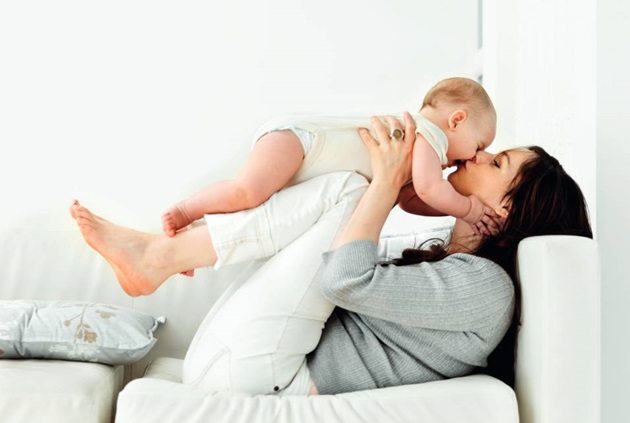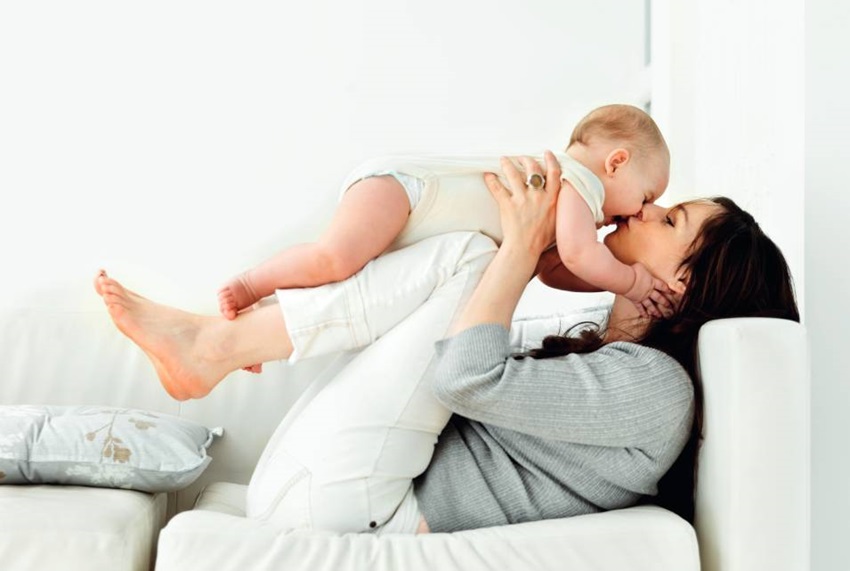 Pregnancy calculator
Establish your own chance of achieving a pregnancy at Lister Fertility Clinic using our celebrated pregnancy calculator.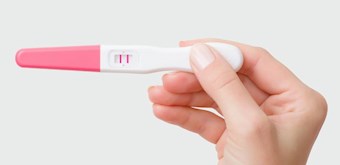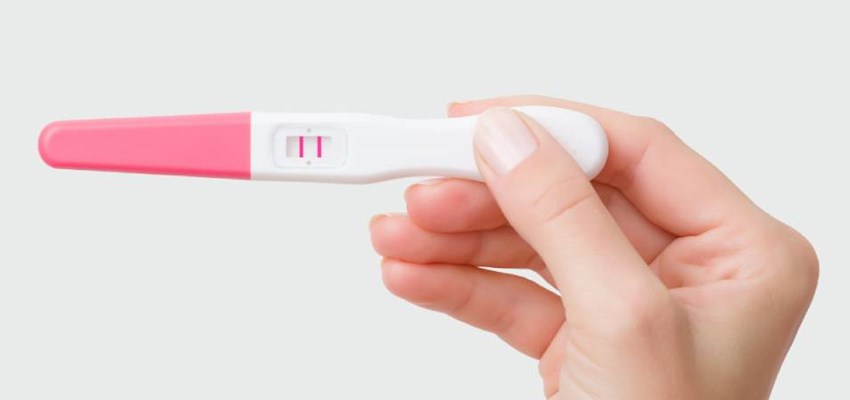 Success rates
2020 has seen us proudly pass the 20,000 mark for babies born from treatments under our dedicated team.
Our results can be analysed in more detail and personalised by using our Pregnancy Calculator, based on data collected at Lister Fertility Clinic over a 5-year period.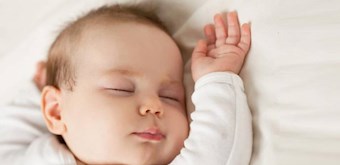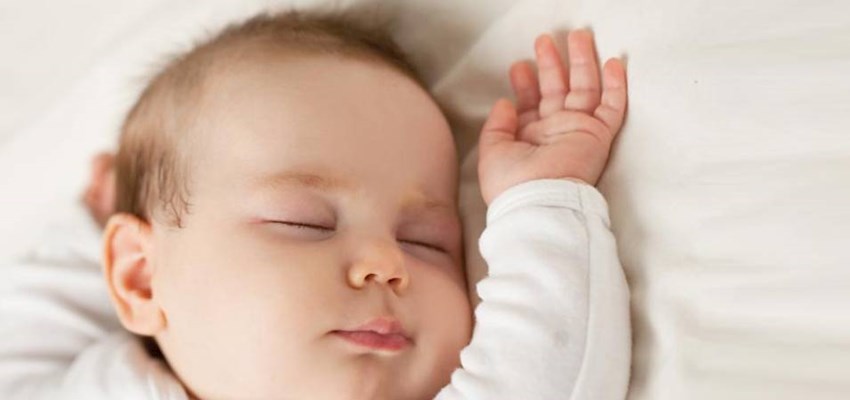 Unique counselling service
Read about our 'Open Door' counselling sessions which cannot be found in any other UK Fertility Clinic.
Your fertility options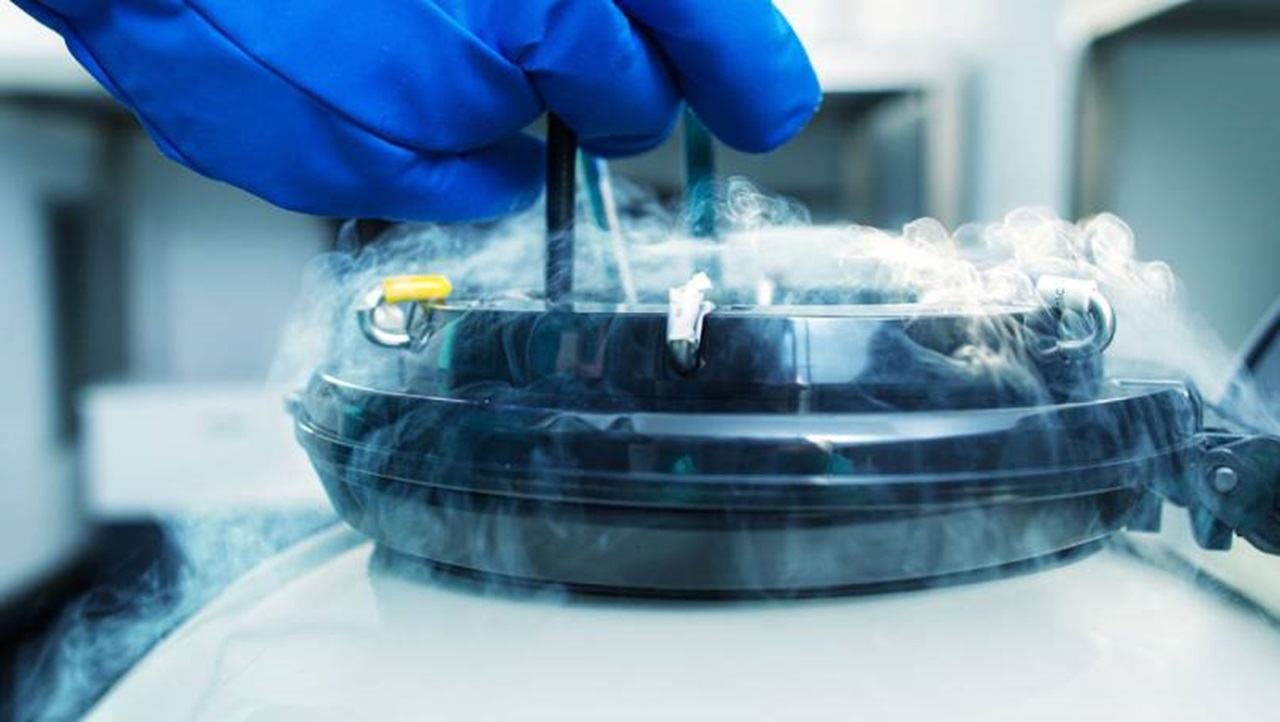 Egg Freezing
Lister Fertility Clinic offers egg freezing with successful clinical outcomes following the freeze / thaw process. A later success with frozen eggs is dependent on the number frozen, we are offering 3-cycle packages.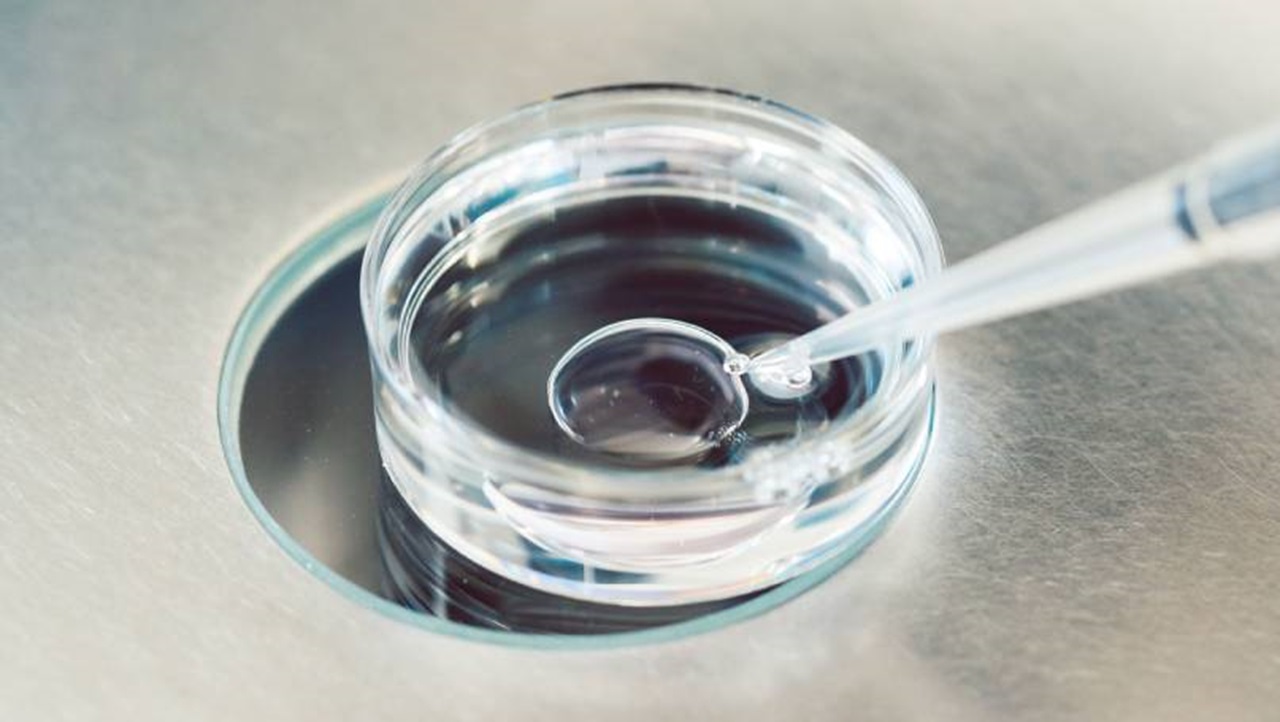 IVF
In Vitro Fertilisation (IVF) is used to treat a wide range of fertility problems. For many, such as tubal factor or age-rated infertility it may be the first-line treatment and for others may only be recommended if simpler treatments fail.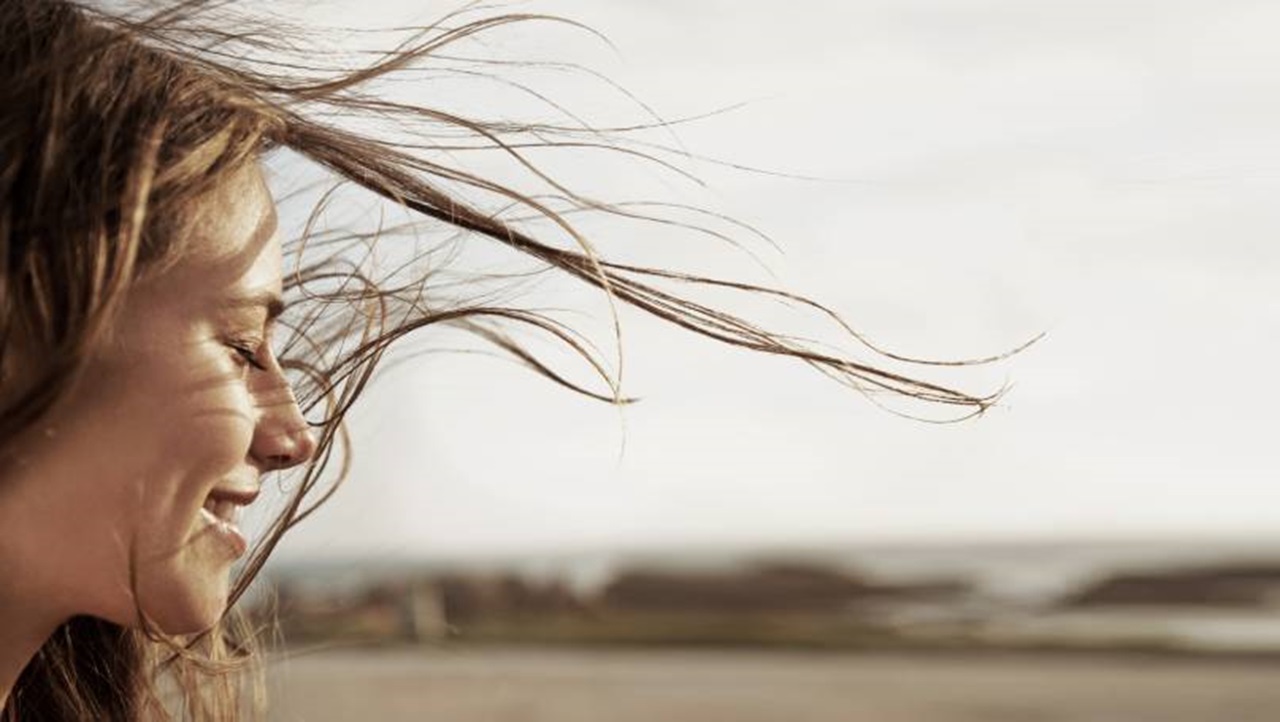 Egg Sharing
Egg sharing is a unique programme designed to benefit two groups of women who are unable to produce their own eggs, those who need IVF treatment and those who need anonymous egg donation.
Fertility Information Events
Each month the Lister Fertility Clinic hosts a number of events for people looking to find out more about fertility treatments.
Our fertility consultants lead these sessions and cover topics such as IVF, Egg freezing and Egg sharing, offering people a chance to ask questions as part of each session.
These events are free-of-charge and currently take place online.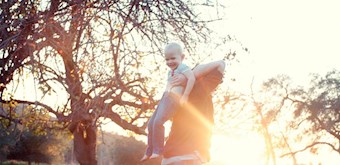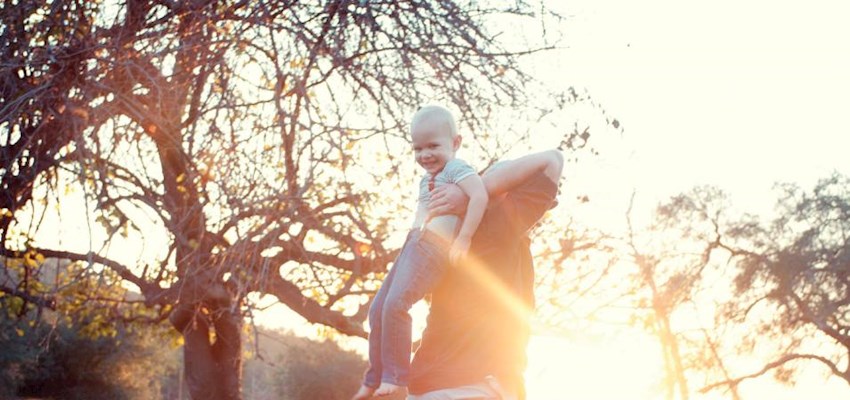 Contact us

about having fertility treatment

Enquiries & Appointments

020 7881 2000