Muscle and nerve biopsy
If you experience muscle or nerve problems, our neurophysiology experts can carry out a biopsy to diagnose your condition
About having a muscle and nerve biopsy
Muscle and nerve biopsies help to diagnose a range of related conditions. These may not have been identified from other tests.

From the results, your consultant neurophysiologist can recommend the necessary treatments for your recovery. The procedure is fairly simple and should last about 45 minutes.
Need to know
If you're having a muscle biopsy, your consultant surgeon will apply a local anaesthetic to the biopsy area. They will then make a small incision on the numb area. It's likely you'll feel a pulling sensation as the muscle sample is taken. The incision area will then be stitched and appropriately dressed.

If you're having a nerve biopsy, your consultant surgeon will determine whether a local or general anaesthetic is required. The biopsy is similar to the muscle procedure. However your surgeon may take a nerve sample from your ankle area.


Your consultant will explain the procedure and answer any questions you might have. Prior to the biopsy, blood tests may be required to check for clotting and blood flow. If you need a general anaesthetic, your consultant will advise you on food and drink intake.

Your consultant will let you know when you can get back your normal routine. During the recovery process, you may experience slight pain and/or discomfort in the biopsy area for up to two weeks. You can take normal pain relief medication for this.

You will have a small scar in the biopsy area. This should become less visible over time. You will be informed of your biopsy results shortly after the test. Your consultant can then schedule follow-up appointments with you and discuss treatment options.
Mr Marco Sinisi - Peripheral Nerve Specialist
At HCA Healthcare UK, we work with leading consultants to enable access to the the latest techniques and treatment.
Mr Marco Sinisi is our lead consultant for Peripheral Nerve Injuries based at The Wellington Hospital. Mr Sinisi has a comprehensive knowledge of nerve injuries and has experience in a wide range of nerve problems from trauma through to sports injuries. He is experienced in managing complex nerve conditions as well as performing complex nerve operations.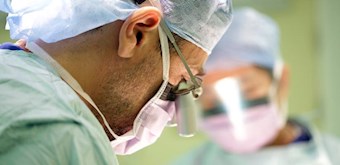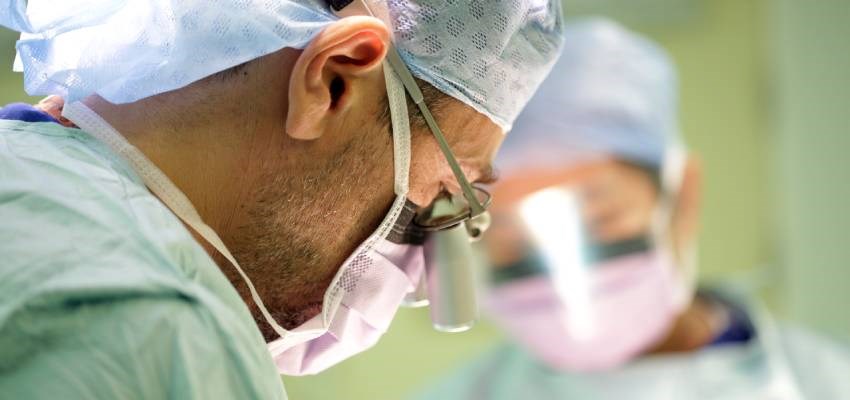 Our locations
From complex nerve surgery to diagnostic test and procedures, we provide exceptional nerve injury care across our network of hospitals, outpatient centres and specialist clinics.
Request an
appointment
Our team can help with any enquiries or you can make an appointment with one of our experienced consultants.
Call us today
020 7079 4344
This content is intended for general information only and does not replace the need for personal advice from a qualified health professional.